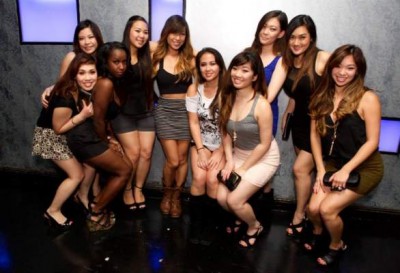 Police are searching for up to six suspects who attacked a group inside Sutra nightclub in Costa Mesa, this past Friday morning, and beat two victims so severely they required hospitalization. Three men were at a VIP table inside the club on Harbor Boulevard when the attackers jumped them about 12:30 a.m. Friday, Costa Mesa police Sgt. Stephanie Selinske said, according to the Daily Pilot.
This began around 3 a.m. Friday at the club in the Triangle at 1870 Harbor Blvd., when the trio was attacked by what police Sgt. S. Selinske only described as "male Asians who appeared to be in their early twenties," according to the OC Weekly.
I was afraid this might happen.  There has been no justice in the recent killing of Kim Pham outside of The Crosby, a Santa Ana hipster bar/restaurant.  Two women have been arrested but there are several suspects still on the loose and Pham's friends are afraid to talk to the cops.  But Asians have gotten the message – and they appear to be ready to fight back.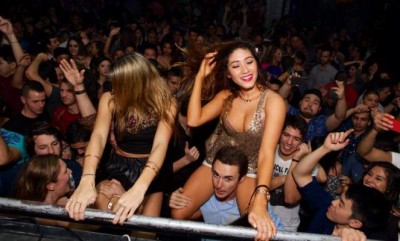 To make matters worse, the Santa Ana City Council and our temp Police Chief, Carlos Rojas, are denying that Pham's death was a hate crime, even though it appears to fit the definition of a hate crime.
Are we on the cusp of  a race war between Latinos and Vietnamese here in the heart of Orange County – and are the bad feelings already spilling out into surrounding cities?
This can still be stopped.  But for that to happen we are going to need real leadership from our city leaders and I don't see that happening.  They appear to be more interested in bar revenue than in justice – or peace.
And you have to wonder why area female elected officials like Supervisor Janet Nguyen and Congresswoman Loretta Sanchez haven't demanded that the Pham killing be investigated as the hate crime it so obviously is.
This mess is going to boil over into more cities before long.