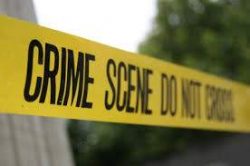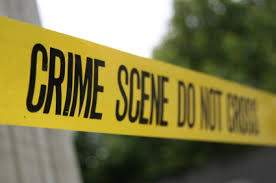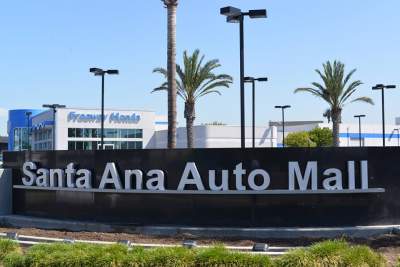 In November 2017, the city council approved a million dollar "loan" to the Santa Ana Auto Mall to build a new digital billboard next to the 55 Fwy. This million dollars would come from the city's reserve fund meant to be used when the city doesn't have enough money to operate which has happened the last 2 years. City Council members called it a "sales-tax loan" and said the million would be re-paid to the city by sales tax revenue from an increase in vehicles being sold at the Auto Mall over the next 10 years, according to the Voice of OC.
Now the City Manager and Attorney are saying this "loan" is actually a subsidy to the Auto Mall which requires public input and report to be made prior to being approved.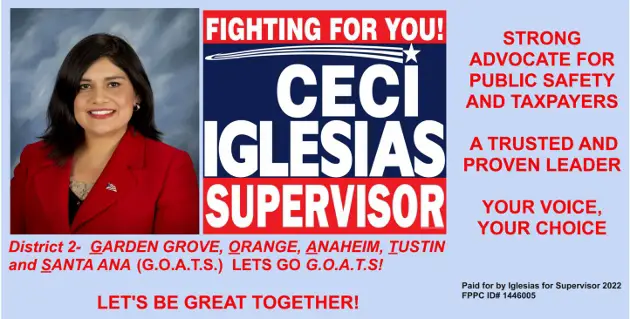 "Because of this requirement, we have to re-do that vote," Godinez said. He plans to bring the item back for approval, with the written report and public hearing, at the Feb. 6 council meeting.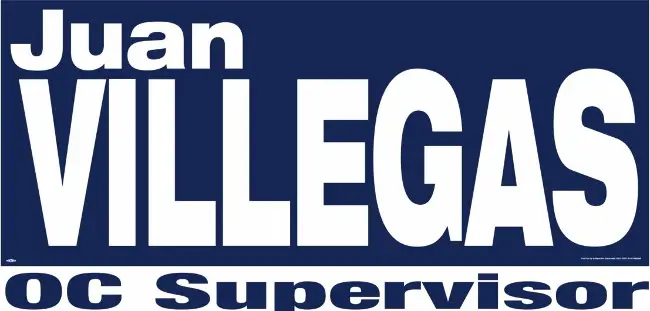 Apparently this did not sit well with City Council members Benavides, Sarmiento, and Tinajero who do not want public input, and instead directed city staff to follow through on their original November decision to give $1M of our city money to the Auto Mall.
Why wouldn't our city council members want to follow the law and have public input over our city funds?
Luckily Michele Martinez has been the voice of reason and voicing her concerns.
It REALLY looks bad for our city when several of our city council members no longer want Santa Ana resident's input, and instead push their own agendas regardless if it is breaking the law.
Even the City Attorney, Sonia Carvalho, advised the city council that we need to revisit their November decision, and consider this a $1M subsidy that requires public input and a Public Benefit Analysis report to be filed.
This should really raise Santa Ana residents suspicions of what is really going on with our city council and Auto Mall deal when both the City Manager and Attorney are advising them they may be breaking the law!