There are three seats available on the SAUSD School Board in the upcoming November General Election. Two of the SAUSD Trustees, Rob Richardson and Jose Hernandez, are retiring from the School Board. Another incumbent, Ceci Iglesias, is up for reelection – and she has been targeted for removal by the Santa Ana Educators Association.
There are quite a few candidates vying for these School Board seats including: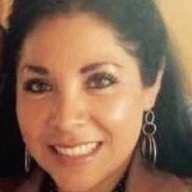 There might be more candidates running, but the ones listed above are the ones I know about.
While the demographics favor the Latino candidates, the reality is that there are too many of them running which means the non-Latino candidates have a shot at winning.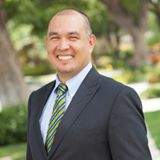 Some of these candidates have run before, such as Alvarado and Rodriguez. That will give them a leg up with regards to experience and it might make it easier for them to raise money.
I wish some of these candidates would consider running for the Rancho Santiago Community College District's Board of Education or the Santa Ana City Council.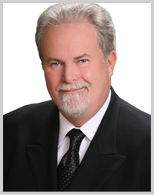 I believe that all of these candidates are members of the Democratic Party, except for Iglesias, a former independent who became a Republican a few years ago.
Only one of these candidates, Rodriguez, appears to be an educator.
In the next few weeks these candidates will need to raise money to pay for their ballot statements, advertising and websites. Then they will need to find volunteers to start walking precincts. It is a lot of work.
The SAUSD continues to have problems with high drop-out rates and low graduation rates, as compared to other schools in Orange County. Many local families send their kids to Catholic schools or to schools in neighboring cities.