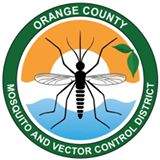 The Orange County Mosquito and Vector Control District issued a panicky press release today as they have confirmed the first mosquito samples infected with West Nile virus (WNV) in the City of Santa Ana for 2016.
The mosquitoes were collected in a mosquito trap at Alona St. & 21st St., and on E. Chestnut Ave. Their teams will be posting the areas this week. They will also be sending crew members to alert residents to the detection of WNV and preventative measures residents can take to protect themselves and their families from mosquitoes and WNV.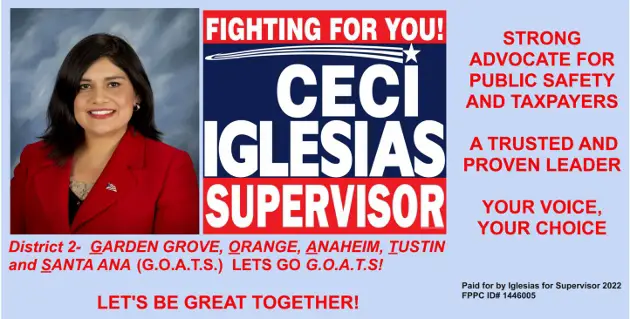 What you need to remember about the West Nile Virus is that it is rarely lethal. The only folks who can get very sick are the infirm and the elderly. Generally the residents who are at most risk are the homeless as they sleep outside. Also most of the mosquitoes in the area tested positive for the West Nile Virus last year so this is no surprise.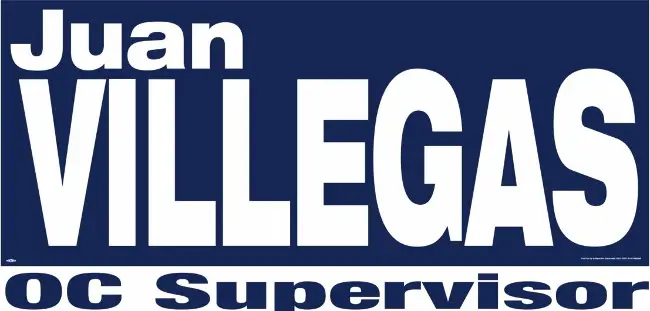 The one population that has been heavily impacted by the West Nile Virus is the local crows. Take a look around. You hardly see any more large flocks of crows any more. They have died off over the years due to this disease.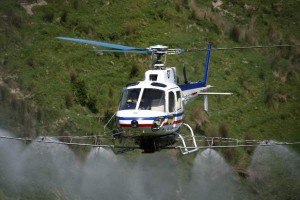 I am sure that the OC Vector Control District will start making noise again about wanting to dump chemicals on us via aerial spraying. Don't fall for their B.S. There are plenty of other ways to protect ourselves including:
Dump or drain any standing water
Repair window and door screens
Apply repellent when outdoors
Avoid spending time outdoors at dawn or dusk
Report mosquitoes, dead birds, abandoned swimming pools, ponds, and fountains
For more information, contact the OCVCD at (714) 971-2421 or visit their website at www.ocvcd.org.