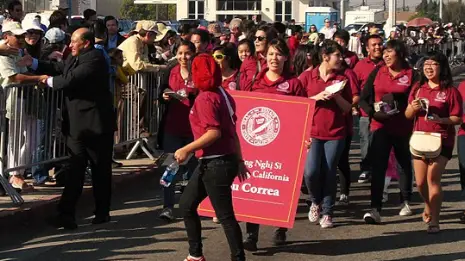 Senator Lou Correa, Supervisor Janet Nguyen, the City of Westminster Family Resource Center, Advance Beauty College, the Alzheimer's Association, the American Red Cross, MOMS Orange County, and the Orange County Health Care Agency, are planning the 3rd annual Vietnamese Family Fun Day, which will take place on Saturday, July 24, at 4:10 pm.
This is a fun outdoor event for families to come together and receive information regarding family health, public safety, free health screenings and other community programs. The event will take place from 9am to 1pm at Sigler Park in the City of Westminster.
Location: Sigler Park, Wesminster, CA
For more information, contact Julie Nguyen at (714)558-4400 or Julie.Nguyen@sen.ca.gov.