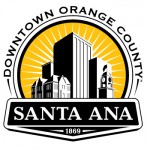 City of Santa Ana, Downtown Orange County
Community Alert: City Launches Online Community Survey: City Council Wants To Hear Your Opinions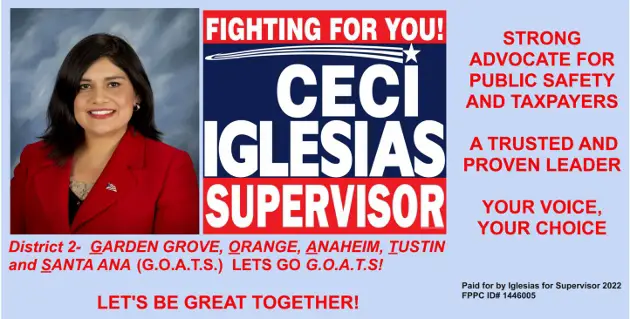 SANTA ANA, CA (October 2, 2013) – The City's Community Survey is now available for all to complete. The survey will run through the month of October. The survey results, together with all the other community input, will be presented to the City Council at a public workshop later this Fall. With this input, the City Council will shape the five-year strategic plan.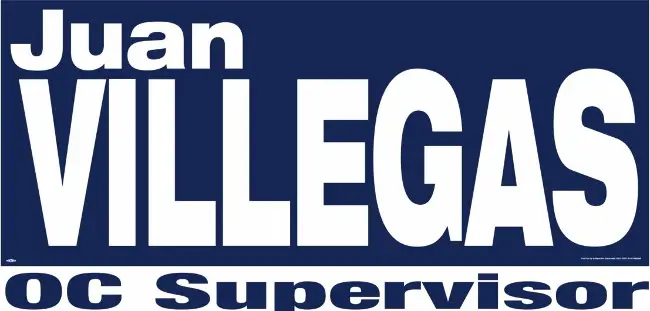 Residential and business community members can have their voice heard by completing the survey. As part of this process the City has already conducted a Community Forum and community and employee focus groups. Plus, there will be additional public meetings with opportunities to provide input. The Strategic Planning Process Schedule section will list the dates of upcoming public meetings on the 5-year Strategic Plan. Check the web page often to see the most recent information strategic planning process
To participate in this important step to help shape the future of our city, please visit: http://www.santa-ana.org/strategic-planning/community-survey/
To received updates on the 5-Year Strategic Planning process and other City information, please register to receive e-mail or SMS alerts from Nixle at http://local.nixle.com/register/ and enter "City of Santa Ana" in the agency locator section.
####
For full details, view this message on the web.