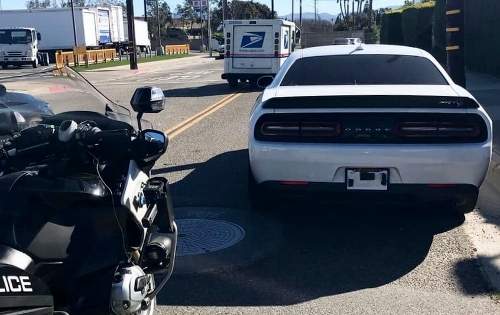 The Orange County Superior Court has been actively issuing 30-day impound orders to seize vehicles used in intersection takeovers in Santa Ana.
The SAPD Traffic Division is actively carrying out these orders – and they promise more is to come!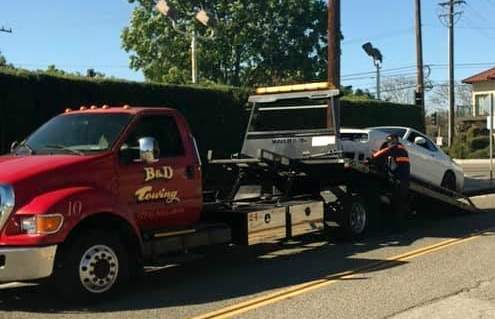 Street racers in Santa Ana cause traffic accidents and even killed a retired O.C. Register writer in a collision a few months ago.