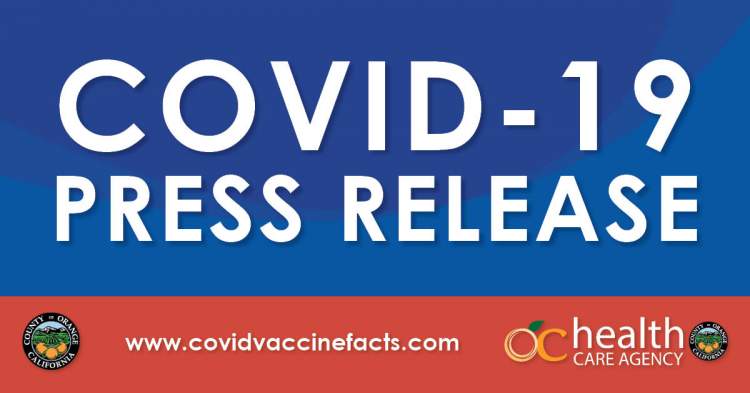 Unfortunately, due to a delay in COVID-19 vaccine shipments, the County of Orange announced today that the new vaccination site at Santa Ana College will close temporarily beginning on Saturday, February 20.
The County's Disneyland Resort Super POD (Point of Dispensing) is also temporarily closing.
Everyone who has an appointment at the affected sites will receive a notification through Othena with information regarding rescheduled appointments.
Read more: https://cms.ocgov.com/civicax/filebank/blobdload.aspx?BlobID=119446