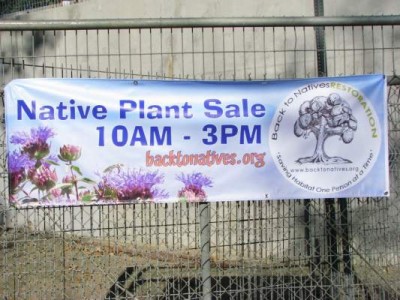 FOR IMMEDIATE RELEASE
Contact: Reginald Durant, Executive Director, Back to Natives Restoration, (949) 509-4787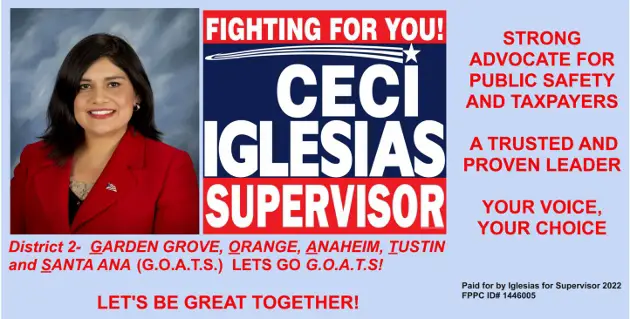 BACK TO NATIVES TO HOST NATIVE PLANT SALE AS DROUGHT SOLUTION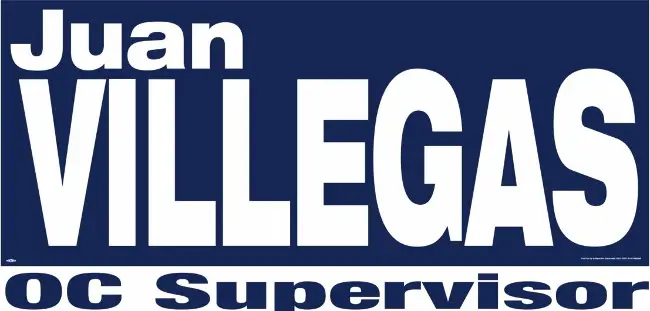 Local non-profit offers Native Plants as one solution to California's record drought
SANTA ANA, Calif., January 30, 2014 – Back to Natives Restoration, a 501 (c)(3) nonprofit public charity, is hosting a native plant sale each Saturday in February from 9 AM to 12 PM. Native plants provide habitat for animals, and reduce the need for water and pesticides. Plant sales will raise funds for environmental education and habitat restoration programs.
"50% or more of the water we use daily goes on lawns and outdoor landscaping," said Back to Natives Executive Director Reginald Durant. "Planting natives is one of the best ways for homeowners and businesses to help solve the crisis brought on by one of California's worst droughts."
A weather system rolled through the area this week bringing some much needed rain, but not enough. Back to Natives has had to cancel several of its volunteer habitat restoration events in the National Forest due to the red flag fire danger and the potential damage volunteers could do just by walking on the dry, friable soil protecting the fragile roots of plants.
"Planting native plants provides habitat for birds and butterflies while helping to support local ecosystems," said Durant. "Now is the perfect time to plant natives because they will have an opportunity to become established during the cooler weather of winter and spring."
Plant sales will be held from 9AM to 12PM on February 1st, 8th, 15th, and 22nd at the Santiago Park Nature Reserve, which is located at 600 E. Memory Lane in Santa Ana.
The Nursery location is very rustic. Closed toed, low heeled shoes are recommended. There are restrooms available a short distance (1000 feet) away at the Nature Center.
About Back to Natives
Back to Natives Restoration, a 501(c)(3) nonprofit organization, is dedicated to the restoration and conservation of Orange County and California wild lands, though education and restoration programs featuring native plants as a centralizing theme. For more information, please visit www.backtonatives.org or call 949-509-4787.
###