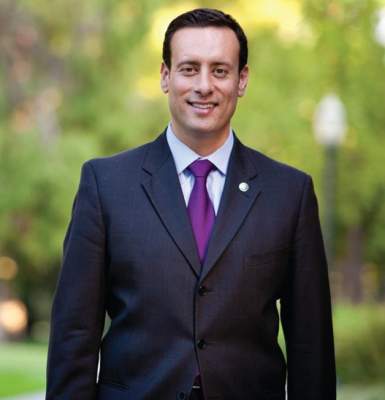 There is an effort underway to collect signatures to place a referendum on the ballot to change the way we elect Council Members here in Santa Ana from At Large to Ward Specific.  But it may be that we won't have to go to such lengths after all!
With the recent uptick in cities facing scrutiny over at-large elections, perhaps it's no wonder that the issue has attracted the attention of the State Legislature. Assembly Member Roger Hernandez of West Covina announced today that he plans to introduce legislation requiring all non-charter cities that have a population of 100,000 or more to hold district-based elections, according to the California City News.
There are 66 cities in California with over 100,000 people as of 2010, though not all are charter cities. Estimates say this legislation, if passed, would affect about 20 cities.
Hernandez noted that in some of these large cities, minorities actually account for a majority of the population, and "yet they lack representation on their city council." District elections would encourage residents to run for office and increase competition in the elections, according to Hernandez.
For more on the legislation, see here.
Ward Specific City Council elections would remove the stink of Special Interests from City Hall and our Council Members would once more answer to us – the residents of this city.  Isn't it time to bring real democracy to Santa Ana?
Click here to contact Hernandez.