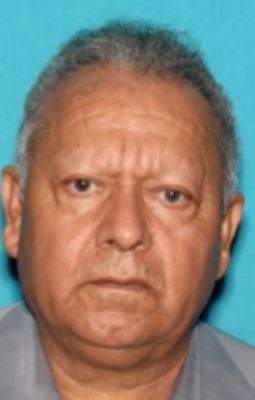 ANAHEIM, Calif. – On Tuesday, December 21, 2020, Anaheim Police Department Sexual Assault Detectives arrested 69-year-old Anaheim resident, Leopoldo Garcia, aka "Leo" or "Curandero", for the rape of an adult female victim.
Garcia markets himself as a spiritual healer. He owns and operates Botanica El Padrino, located in the Anaheim Market Place at 1440 S. Anaheim Boulevard in the City of Anaheim.
Sexual Assault Detectives suspect additional victims exist, and that victims may have met Garcia though his business. Any potential victims, or those with information related to Garcia and his activities, are urged to contact Anaheim Police Detective Urena at 714-765-1617.