Maxwell Chorak, 25, of Santa Ana has been identified by the Orange County Coroner as the man who fell off the university's fives story social sciences building on Tuesday afternoon at 4:18 pm.
He was pronounced dead at the scene according to the OC Fire Authority, as reported by the OC Register.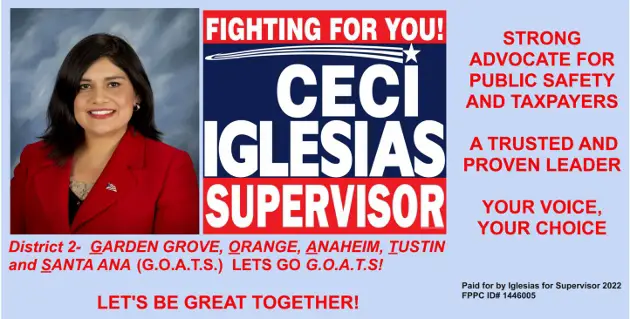 It was unclear whether or not he jumped or was pushed off the building, a spokesman for UC Irvine said, according to ABC News.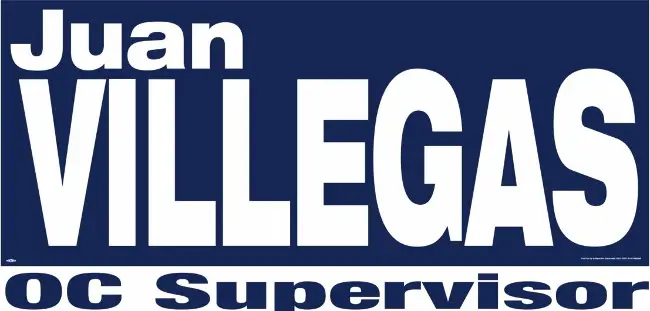 He was unaffiliated with the campus, according to UC Irvine Spokesperson Cathy Lawhon, according to the OC Weekly.  He may have worked in the past for Golden West College as a Student Assistant, according to his Facebook page.
Court records show Chorak had a history of mental health issues and at one point was appointed a public guardian under a conservatorship, according to the OC Register.