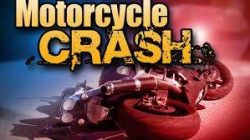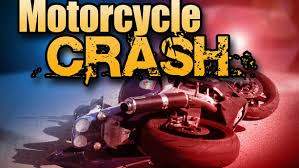 Jose Regalado Jr., a 23-year-old Santa Ana man, died on Friday morning when his motorcycle crashed on the 22 freeway, at 8:43 a.m., according to the O.C. Register.
Regalado, Jr. was riding a Harley Davidson east on the 22 near Bristol Street, according to the CHP. As traffic ahead was slowing to a stop, Regalado, Jr. tried to change lanes but then lost control of his motorcycle and it struck the roadway.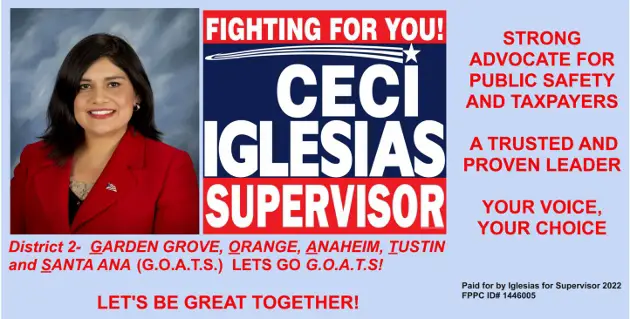 Regalado Jr. was taken by ambulance to the nearby UCI Medical Center, where he died at 11:08 a.m.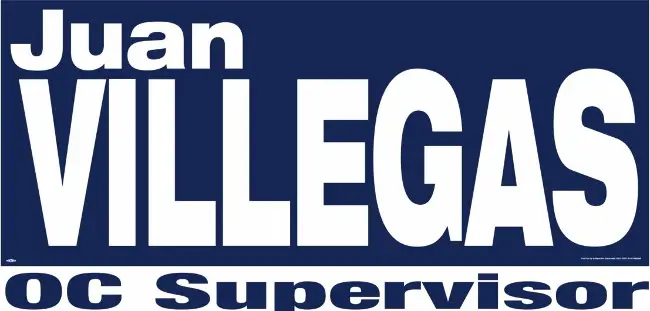 If you have any information about the incident please contact the California Highway Patrol's Santa Ana office at 714-567-6000.