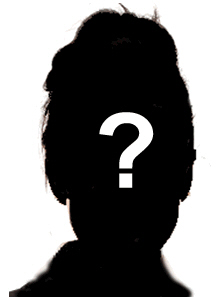 The city of Santa Ana has made an offer to a candidate for its vacant city attorney position and is awaiting acceptance of the offer, according to City Hall sources, as reported by the Voice of OC Blog.
My own insiders are reporting that the next Santa Ana City Attorney is going to be a Latina candidate.  I don't know her name yet but I will soon enough and then we will update this post.
The City of Santa Ana is offering over $213,000 a year to our next City Attorney, according to this document.
I am also hearing that there is a very good chance that our next City Manager will also be Latino.
And the North County Times has reported that Edward Raya resigned his Human Resources Director job in Oceanside in June although he was being paid an annual salary of $157,000.
Raya is leaving for a higher-paying job in Santa Ana, where he had been assistant personnel director prior to coming to Oceanside.
For those keeping track, we also have Latinos serving as our City Clerk, our Parks and Rec Director and our Public Works Director and I am told that our next Chief of Police will also likely be Latino.
Orale!  Best of luck to all of these new hires.  I am glad to see new blood at our City Hall.