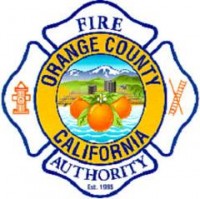 A man in his mid-50s was sent to the hospital with severe burns Wednesday evening after a house at the 2700 block of Townley Street exploded in Santa Ana, according to the O.C. Register.
The incident was originally reported as a structure fire but an explosion occurred in the center of the house at around 8 p.m., according to the OCFA.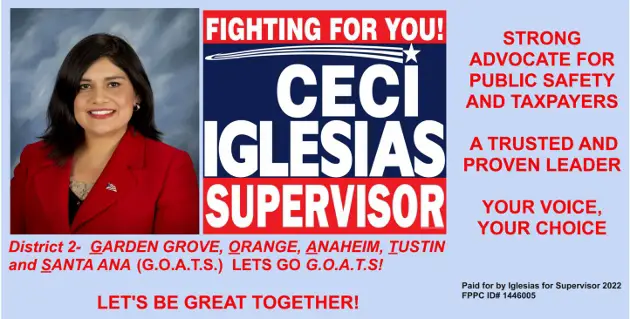 The sole victim was a tenant who was living with the family that owns the house. That family was not present when the house exploded. The are expected to receive help from the Red Cross as they can no longer occupy this home and are now displaced.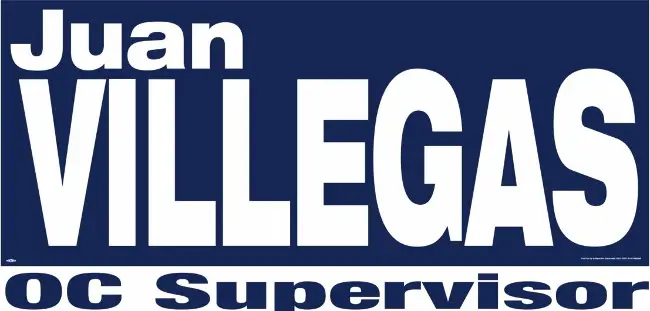 OCFA Heavy Rescue was on the scene to shore up the residence due to compromise of building. The exact cause of the explosion remains under investigation.
The explosion blew off part of the house's roof, which then landed in the home's front yard.
The OCFA has not yet estimated the damage to the home or how much the contents will cost to replace.