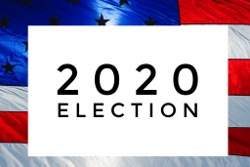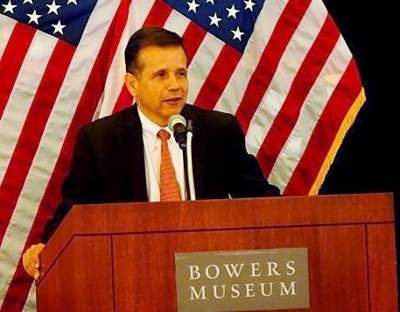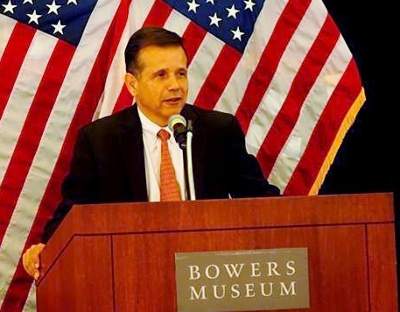 Isn't it time for Santa Ana to have a voice on the O.C. Board of Supervisors?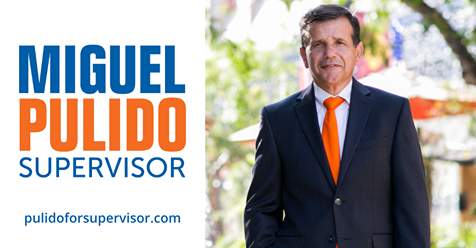 Paid for by Miguel A. Pulido for Supervisor 2020 (ID #1422663)
Santa Ana Mayor Miguel Pulido first won a seat on the Santa Ana City Council way back in 1986. He has been Mayor now for 13 two-year terms, since 1994. Now he has filed to run for the Orange County Board of Supervisors, in the First District. 
Will you vote for Pulido and put him in a position to influence not only what happens in our city but also at the County of Orange?
Advertisements
Advertisement
The Two Essential Aspects to Every Personal Injury Case: Liability & Damages
If you've been injured and you're not sure you have a case, give us a call 323 746-8099. Our team at Sasooness Law Group will give your case the personal attention it deserves. We work with motorcycle accidents, car accidents, uber/lyft accidents, scooter accidents, and more.
Si usted ha sido lastimado y no está seguro de tener un caso, llamenos al 323 746-8099. Nuestro equipo en Sasooness Law Group le atenderá su caso completamente en Español. Nosotros trabajamos con accidente de auto, accidente de uber/lyft, accidentes de moto, y mas.
@ Sasooness Law Group https://www.facebook.com/SasoonessLawGroup/
Pulido won't have a cake walk in this race. He will have to beat the incumbent, Supervisor Andrew Do, a former Garden Grove City Councilman who has also worked for the O.C. District Attorney's office.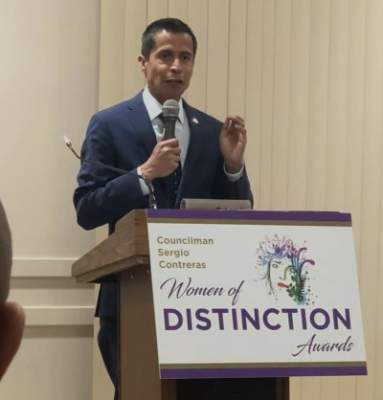 And Pulido is not the only challenger in this race. Three others have pulled papers, including :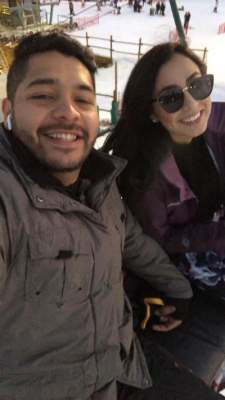 I don't see Contreras having much of a chance. He and Nguyen are both Democrats but Westminster doesn't have nearly the influence that Garden Grove does. Nguyen is also dating Santa Ana City Councilman David Penaloza. He will surely work hard to help her to garner votes in Santa Ana.
Rocco never spends any money on his campaigns. But he is the only non minority candidate in the race and he always gets a chunk of votes for that reason.
There were rumors for a while that former State Senator Janice Nguyen would file against Do but I suspect she will resort to working behind the scenes, most likely to help either Pulido or Nguyen. Her aim is just to make sure Do loses.
Pulido has many detractors but he enjoys the highest name I.D. in this race. He does not have much of a grassroots following. You won't likely see volunteers walking precincts for him. But he does raise money easily and most likely he will resort to using direct mail to try to win the March Primary election.
Pulido's major claim to fame is redeveloping the city and fostering the Artists Village in DTSA. He may have overplayed his hand with the Streetcar that is being built now and will ultimately connect DTSA to Downtown Garden Grove. The project is very unpopular and expensive and many doubt it will ever be worth the trouble.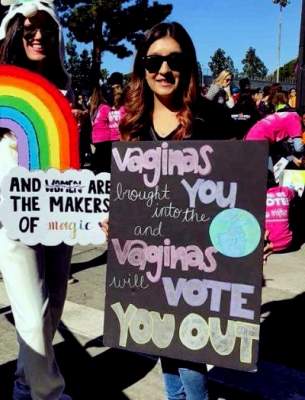 While Pulido is a lifelong Democrat I suspect he will not get the support of his own party. Most likely the liberals who now control the DPOC will back Nguyen (pictured above).
Nguyen is far too liberal to win this seat. But unless Pulido can deal with her the road to victory will be a tough one for him. The good news for Pulido is that Nguyen most likely won't be able to raise the money that Pulido can raise. The bad news though is that County races are subject to major constraints when it comes to fundraising. Pulido however always gets elected with help from PACs – and they are not subject to the same fundraising limits that will handcuff the actual Supervisorial candidates.