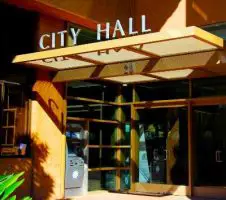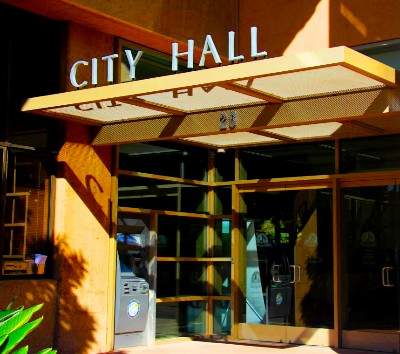 Isn't it time for Santa Ana to have a voice on the O.C. Board of Supervisors?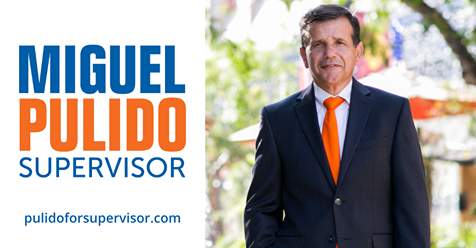 Paid for by Miguel A. Pulido for Supervisor 2020 (ID #1422663)
The Santa Ana City Council will have its regular meeting tonight, Jan. 21, at Santa Ana City Hall in the Council Chamber, 22 Civic Center Plaza.
The closed session begins at 5 p.m. and the open meeting is scheduled for 5:45 p.m.
Advertisements
Advertisement
The Two Essential Aspects to Every Personal Injury Case: Liability & Damages
If you've been injured and you're not sure you have a case, give us a call 323 746-8099. Our team at Sasooness Law Group will give your case the personal attention it deserves. We work with motorcycle accidents, car accidents, uber/lyft accidents, scooter accidents, and more.
Si usted ha sido lastimado y no está seguro de tener un caso, llamenos al 323 746-8099. Nuestro equipo en Sasooness Law Group le atenderá su caso completamente en Español. Nosotros trabajamos con accidente de auto, accidente de uber/lyft, accidentes de moto, y mas.
@ Sasooness Law Group https://www.facebook.com/SasoonessLawGroup/
Tonight's meeting agenda includes:
• A resolution supporting extensions of the OC Streetcar project;
• A second ordinance reading approving a development at 2525 N. Main St., or directing staff to prepare a possible ballot initiative measure on the matter;
• Approval of a display of "E Pluribus Unum" in City Council chambers;
• A discussion on providing American Sign Language services for City Council meetings;
• Directing staff to prepare a resolution establishing a City Charter review committee;
• A discussion on restructuring or disbanding one or more existing City Council committees;
• A public hearing for a conditional use permit for alcohol sale and consumption at Mariscos Hector #1, 1801 S. Main St.;
• A public hearing on the Calvary Church master plan for 1010 and 1100-B N. Tustin Ave.;
• A discussion on providing form 602, which gives limited authorization to police to arrest trespassers on private property, to all businesses applying for a license; and
• A discussion on directing the city manager to request the Police Department and other city departments to enforce anti-camping, anti-panhandling and related laws.
The meeting will air on City of Santa Ana Channel 3 (CTV3) and can be livestreamed online.
For more information about council meetings, to see the meeting agenda in English and Spanish and for a link to the livestream, please go to www.santa-ana.org/cc/city-meetings.