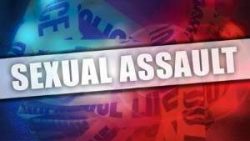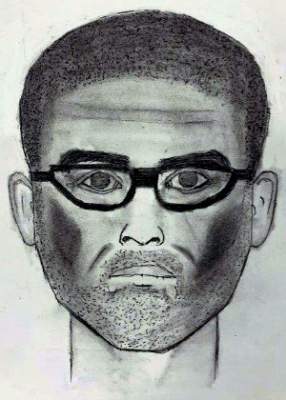 A 15-year-old girl was sexually assaulted just after midnight on Monday, June 10, 2019 morning in the 1000 block of North Lincoln. The victim was asleep in her bed when she woke up while being sexually assaulted by an unknown male suspect. The suspect was lying next to her in bed and the victim screamed for help. The victim's family confronted the suspect before he walked out of the residence, according to the SAPD.
The suspect is described as a tall, lean build, male Hispanic with buzzed hair. The suspect had a beard and was wearing glasses. He was wearing a red flannel shirt and dark jeans. The suspect appeared to be transient and had an odor of alcohol.
Santa Ana Police Department Detectives are advising the public of this incident as the suspect has not been identified and is not in custody. Detectives are asking for anyone with information to contact Detective Julio Gallardo at 714-245-8378, jgallardo@santa-ana.org or Orange County Crime Stoppers at 1-855-TIP-OCCS.