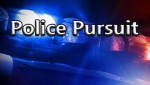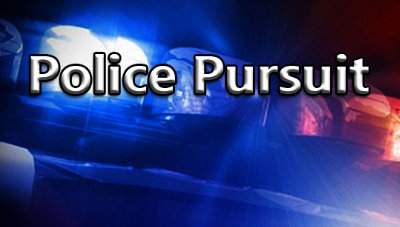 Santa Ana police arrested two suspects early this morning, who they say fled from officers in a stolen car after they stole marijuana plants and then crashed into an unoccupied house in Garden Grove, according to the O.C. Register.
At about 2 a.m. officers near Hazard Avenue and Euclid Street saw a car speeding. They tried to pull the driver over at about 2:15 a.m., according to KABC.
However the police lost sight of the suspect's car and then finally noticed that the driver had crashed into a home at the 10400 block of West Hazard in Garden Grove, according to the SAPD.
The suspects took off on foot, leaving their damaged vehicle. The police officers then set up a perimeter and began to search for them. Local residents informed the police officers that the suspects were hiding in a backyard. They were both arrested.
One of the suspects, a juvenile, was determined to have been a passenger in the car. He was arrested and then taken to a local hospital for treatment of injuries incurred in the crash.
The police officers found two replica handguns in the car as well as several marijuana plants. The passenger admitted that they had stolen the plants from a house in Santa Ana. In Santa Ana residents can legally grow certain types of marijuana grows in their homes.
The police arrested the driver, an unidentified adult. He was arrested on suspicion of grand theft auto, petty theft and driving under the influence.
The police officers later found the owner of the marijuana plants who said the suspects jumped over his fence and stole the plants from his backyard.