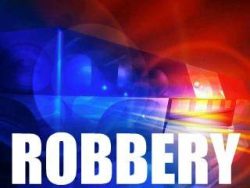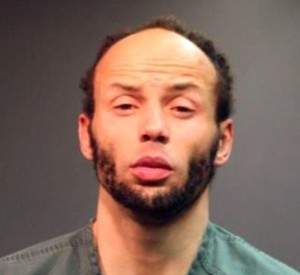 On 6/1/19 at approximately 8:59 AM, Suspect Michael Boyce Davis, a 35-year-old transient, entered the Rite Aid located at 3325 S. Bristol St. Davis removed a bottle of alcohol from a shelf and attempted to leave without paying for the item, according to the SAPD.
When Davis was contacted by store security, he raised the bottle in the air as if he was going to strike the security guard. Fearing for her safety, the security guard backed away and Davis left the location with the merchandise.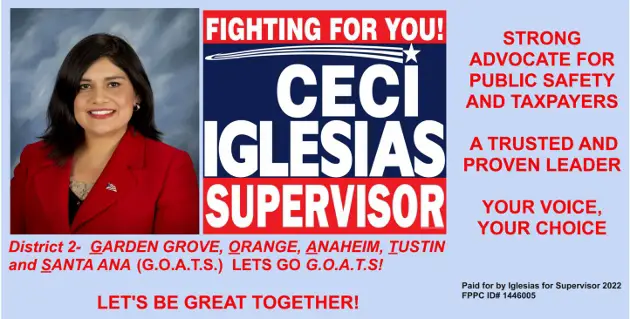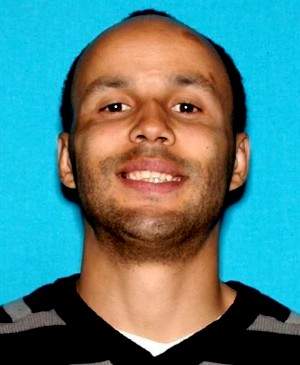 Davis is homeless and currently on informal probation for robbery. An arrest warrant has been issued for Davis in the amount of $150,000.00.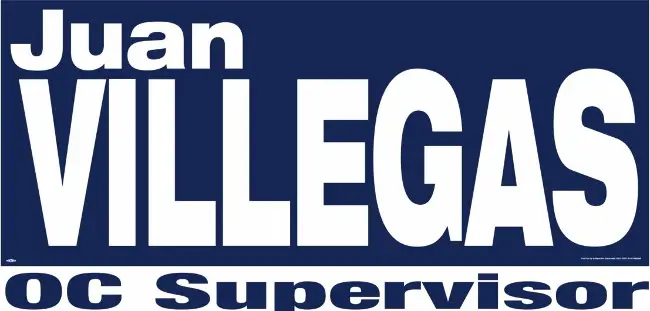 Anyone with information on the whereabouts of suspect Davis, please contact Detective D. Prewett at (714) 245-8323 or dprewett@santa-ana.org