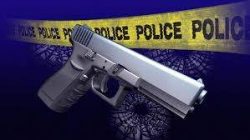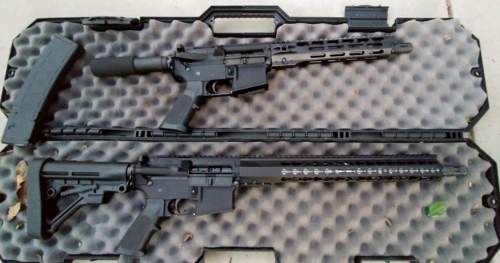 While attempting to conduct a traffic stop SAPD gang detectives were led on a short pursuit today according to the SAPD's Twitter account.
The driver fled carrying a large rifle case containing 2 assault rifles.
A search of the vehicle revealed 3 loaded semi-automatic pistols. The driver was arrested for weapon violations.
The SAPD did not reveal where the pursuit or the arrest took place nor did they identify the suspect.