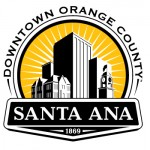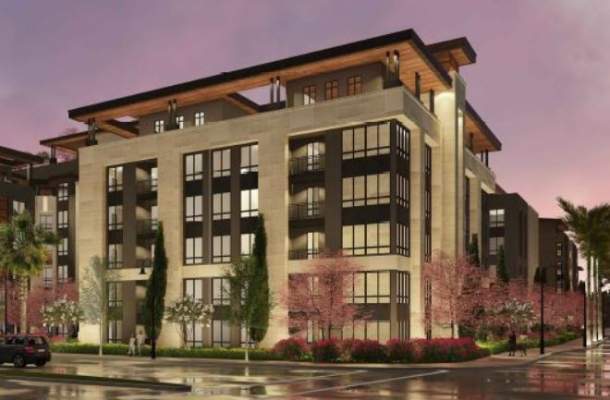 The status of the proposed luxury apartment complex at 2525 Main St., in Santa Ana, will finally be resolved on Tuesday, Feb. 19, at this week's Santa Ana City Council meeting, which will start at 5:45 p.m. This meeting will include a continuance of the public hearing that was held at the last City Council meeting, on Feb. 5. Click here to read the meeting agenda.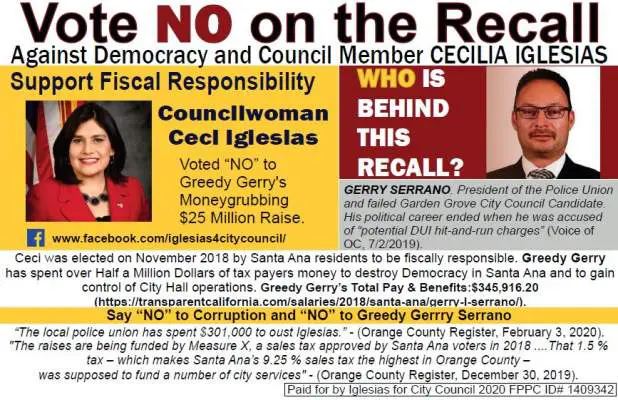 Those opposing this apartment development have devolved into an angry mob. They keep insisting that the project is too big and too dense however those arguments are not based in facts as the project's Environmental Impact Report was very positive and the City of Santa Ana Planning Agency has recommended approval of this development.
Isn't it time for Santa Ana to have a voice on the O.C. Board of Supervisors?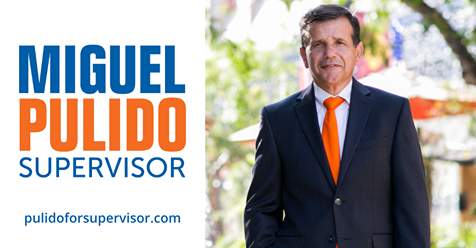 Paid for by Miguel A. Pulido for Supervisor 2020 (ID #1422663)
What the NIMBYs are forgetting is that the project involves LUXURY APARTMENTS, not affordable housing. This is a great project that would fit right in down in Irvine or in Mission Viejo. We are very fortunate the developer is not pushing to put affordable housing on this site! He is however contributing to the city's affordable housing fund.
Advertisement
Is your employer a mess? Call Sasooness.
In the state of California for every 5 hours worked an employee must get a 30 minute, uninterrupted lunch break. For every 3 hours worked an employee must get an uninterrupted 10-minute rest break. Working over 8 hours in a day or 40 hours in a week is due overtime. Don't let your employer screw you! Give us a call at 323 746-8099.
En el estado de California por cada 5 horas de trabajo su patrón le debe permitir tener un receso de media hora sin interrupciones. Si trabaja más de 8 horas en un día o más de 40 horas de trabajo en una semana su patrón le debe pagar tiempo y medio. No deje que su patrón abuse de su trabajo. No importa que no tenga papeles. Usted tiene derechos. Llamenos al 323 746-8099.
The developer has already made a ton of concessions. If the City Council reduces the density of this project any further they will only be hurting their own tax revenues.
There is the rub – the City of Santa Ana absolutely needs the millions of dollars in development fees and taxes that this project will generate. Every single Councilman who voted for the new MOU with the SAPD better vote to approve this project.
Rejecting this project will send a terrible message to developers, who will in the future steer clear of our city altogether.
As for the naysayers who insist we don't need luxury apartments, the fact is a major tech company is in negotiations to move into the One Broadway Plaza tower – which will allow the developer of that project to finally break ground. That means there will indeed be a vast demand for upscale apartments for the flock of millennials who will move here to work for that company.
Santa Ana needs more educated millennials. Remember that our local voters just voted to increase our sales and property taxes last November. Educated voters won't do that!
As our kids finish school they will surely take their talents elsewhere if we don't provide them with the type of apartments millennials are looking for.
As for the NIMBY's traffic concerns I have to wonder why so many retired people are freaking out over traffic when they are retired – most of them barely drive any more.
What I expect is that the traffic and parking concerns, as reflected in the EIR, will not be an issue. The developer has already agreed to provide two parking spaces per unit plus extra guest parking. And the project won't have an entrance on Edgewood, so the apartment residents will only enter and exit the project from Main St.
The trends here work in our favor. More and more millennials are working from home and are opting to walk, bike and use public transit.
Remember that this project will also be a boon to local businesses, such as the MainPlace Mall and the CityPlace Shopping Center. The money they spend will also contribute sales taxes to the City's coffers.
And this project will at last settle the real problem in the Santiago Park neighborhood – the homeless riffraff that live in Santiago Creek and in Santiago Park. The developer has agreed to provide around the clock security to keep the park, the neighborhood and the apartments safe.
I cannot understand at this point why anyone would oppose this project. Finally, tomorrow night, we will find out if the City Council has the common sense to do the right thing and approve it.