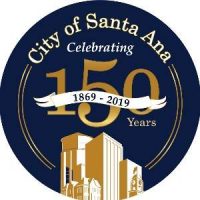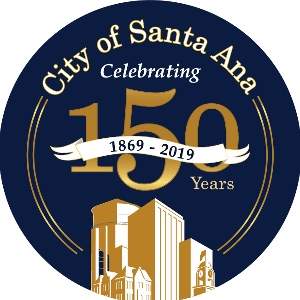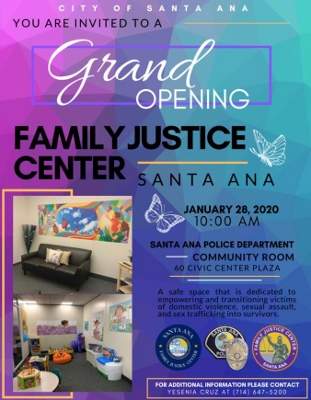 Advertisements
Advertisement
The Two Essential Aspects to Every Personal Injury Case: Liability & Damages
If you've been injured and you're not sure you have a case, give us a call 323 746-8099. Our team at Sasooness Law Group will give your case the personal attention it deserves. We work with motorcycle accidents, car accidents, uber/lyft accidents, scooter accidents, and more.
Si usted ha sido lastimado y no está seguro de tener un caso, llamenos al 323 746-8099. Nuestro equipo en Sasooness Law Group le atenderá su caso completamente en Español. Nosotros trabajamos con accidente de auto, accidente de uber/lyft, accidentes de moto, y mas.
@ Sasooness Law Group https://www.facebook.com/SasoonessLawGroup/
Santa Ana, CA – The Santa Ana Family Justice Center opens today at the Santa Ana Police Department to provide a one-stop resource for survivors of domestic violence, sexual assault, child abuse, human trafficking and elder abuse.
Isn't it time for Santa Ana to have a voice on the O.C. Board of Supervisors?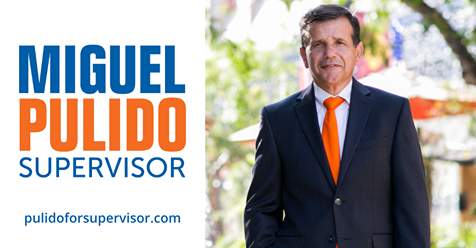 Paid for by Miguel A. Pulido for Supervisor 2020 (ID #1422663)
Santa Ana Mayor Miguel Pulido, Mayor Pro Tem Juan Villegas, Police Chief David Valentin, Orange County District Attorney Todd Spitzer and other officials and partner organizations attending the grand opening and ribbon cutting.
The Santa Ana Police Department has collaborated with an array of social service agencies and nonprofits to form a multidisciplinary team of professionals all working under one roof to offer support and services in a safe setting. The Family Justice Center includes a private interview room, office space for use by social service providers and a children's play area.
The rooms are adorned with decorative murals created by three local artists to help foster a welcoming environment.
The Santa Ana City Council appropriated funding for the center last June as part of the fiscal year 2019-20 budget. The facility is believed to be the only Family Justice Center located within a police department in the country.
The following agencies are partnering with the Police Department to provide services and resources:
• 4GIRLS
• Casa De La Familia
• Orange County Department of Child Support Services
• County of Orange Social Services Agency (Adult Protective Services, Children and Family Services, CalWORKS)
• Crime Survivors
• Eli Home for Abused Children
• Get Safe
• Human Options
• Mexican Consulate
• New Star FJC
• Community Legal Aid Society
• Project Youth
• Waymakers
• Women's Transitional Living Center Inc.
• Youth Shelter
The Family Justice Center is open from 8 a.m. to 5 p.m. Monday through Friday at the Santa Ana Police Department, 60 Civic Center Plaza. For more information, call (714) 245-8278 or visit https://www.santa-ana.org/family-justice-center.
Anyone who believes they or someone they know is a victim of domestic violence, sexual assault, child abuse, human trafficking or elder abuse is encouraged to visit or call the Family Justice Center.