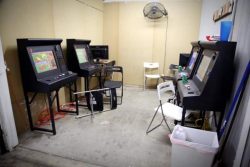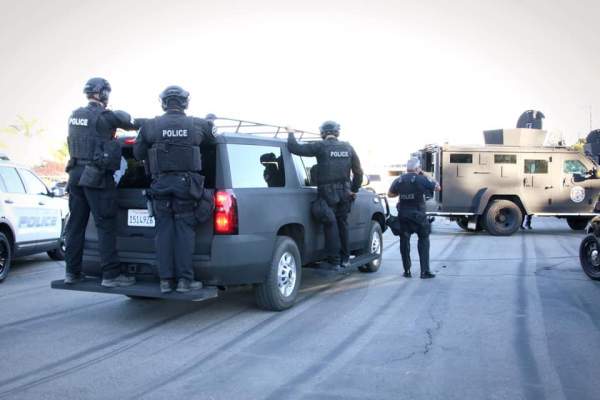 The Garden Grove Police Department Special Investigations Unit (SIU) had been conducting an ongoing investigation into a possible illegal gambling operation located in a home, in Garden Grove.
It was determined the house on the 10000 Block of McMichael Dr., was in fact an illegal gambling establishment and SWAT would be needed to safely execute a search warrant.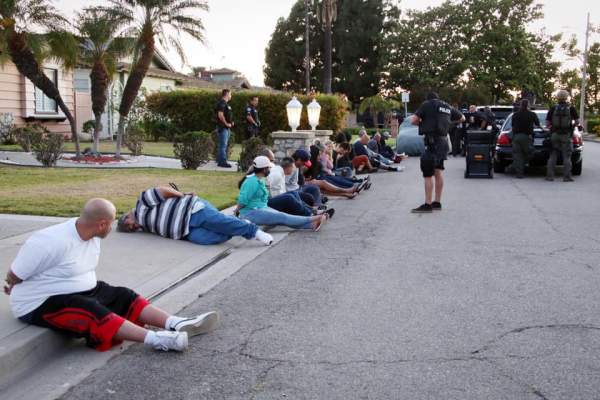 Yesterday, June 9, SIU served a warrant at the location with the assistance of the GGPPD K( Unit, GSU, CIU, and SWAT as well as the North and West County SWAT teams and the OCSD Bomb Squad.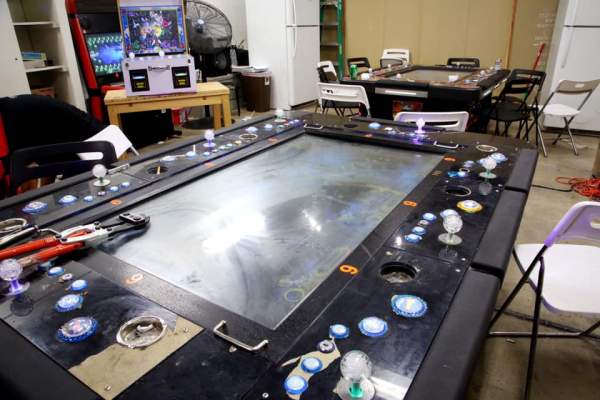 A total of 12 gambling machine consoles and a loaded handgun was seized. 19 adults were also arrested for illegal gambling violations and/or outstanding arrest warrants.