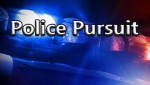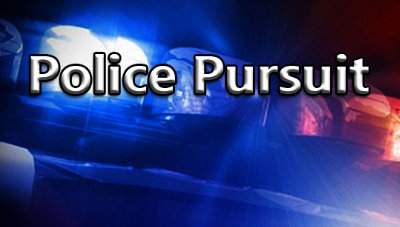 A police pursuit of a car reported stolen started this afternoon in Santa Ana and finally ended in Laguna Hills, according to the O.C. Register.
The incident began before 4 p.m. in Santa Ana when the driver of the suspected stolen SUV fled from the SAPD. The chase continued through the cities of Irvine and Tustin, and involved at times both the 5 and the 405 Freeways.
The Irvine police got involved in the chase at one point and they tried to use a spike strip to impede the SUV, but that tactic failed and the driver of the stolen SUV then doubled back to Santa Ana, then entered Tustin. He then drove the SUV headed south on the 5 Freeway all the way to Laguna Hills, where he got off on the El Toro Road exit.
A police helicopter was in pursuit but it lost sight of the SUV when the suspect driver entered a covered parking structure by Saddleback Memorial Hospital and the adjacent Laguna Hills Mall.
The two suspects then fled from the SUV, which they ditched. Orange County Sheriff Deputies spent hours searching for the suspects and a perimeter was set for the pair, which were reported to be a man and a woman.
The hospital was put on lockdown while SWAT teams searched for the suspects. A police helicopter was involved as well but the suspects were not seen again. The hospital was reopened at 8 p.m.
The SAPD took the abandoned SUV with the intention of processing it for evidence.  But the bad guys got away…