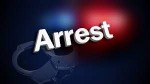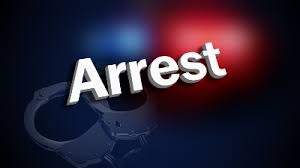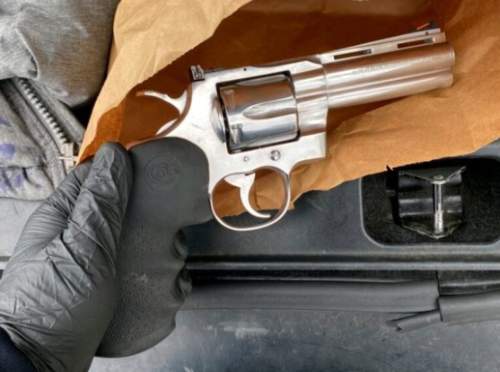 Last night SAPD police officers seized a firearm following a shooting in progress from suspected gang members who were arrested, as reported on Twitter.
The SAPD did not reveal where the shooting took place nor how many suspects were arrested. The suspects were also not identified.
Apparently the local gangs are not following the COVID-19 health orders. It is hard to believe but while so many people are suffering the gangbangers are still breaking the law as they usually do.
Unfortunately by not isolating themselves these gangbangers could bring the deadly disease home to their families.