For Immediate Release: April 18, 2014

Contact: Nicole Stanfield nstanfield@ochca.com, 714-834-2178

Plan to Improve the Health of Orange County Available for Public Comment

(Santa Ana) – The Orange County Health Care Agency and its partners announce a plan to help improve the health of everyone who lives, works and plays in Orange County. Orange County's overall health fares well compared to other counties in California; the County Health Rankings ranked Orange County the 6th healthiest county in California. Despite that, issues such as obesity and diabetes and increasing rates of Alzheimer's disease in our aging population are of great concern. Such concerns led to a new community-wide collaborative initiative "Orange County's Healthier Together" and the development of the Community Health Improvement Plan.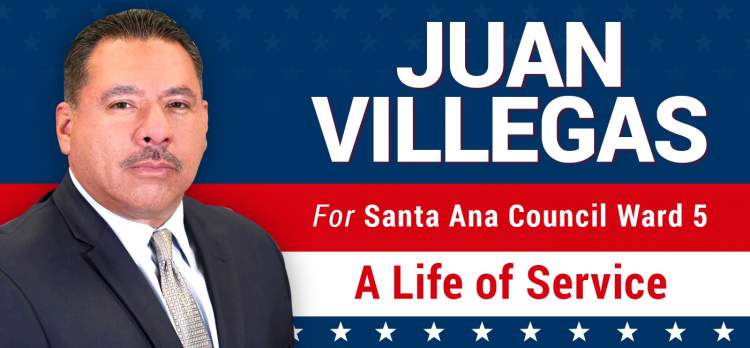 "I am proud of the commitment the community has made to improve the health of all Orange County residents," said Deputy Agency Director David Souleles. "This plan provides a road map for how we can work together to make measurable impacts on Orange County's health in the coming years."
Examples of findings from the Orange County Health Improvement Plan assessment:
• One in five (1 in 5) Orange County residents will be 65 or older in the next fifteen years
• Less than 57% of Orange County 5th graders had healthy body composition
• Overdoses due to prescription drug use have more than doubled since 2001
Four priority health areas have been identified: 1) Infant and Child Health; 2) Older Adult Health; 3) Obesity and Diabetes; and 4) Mental Health and Substance Use. The Orange County Health Improvement Plan lays out assessments, goals, objectives and strategies for addressing the priority health areas, and the overall public health system, over the next three years.
The Plan is available for public comment through April 30, 2014 online at www.ochealthinfo.com.
###