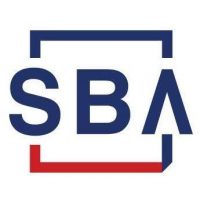 Santa Ana Mayor Pro Tem Juan Villegas suffered a personal tragedy recently when his beloved father passed away. But Villegas never stopped working – even as the City of Santa Ana was hit by the COVID-19 panedemic.
Villegas announced today that after working diligently for a month, he has succeeded in launching a Small Business Task Force to help small business owners in Santa Ana.
Villegas and his colleagues submitted letters, emails and phone calls to their partners at the Federal and local level and were finally able to achieve the formation of the task force.
The Santa Ana Small Business Task Force will be dedicated to helping business owners in Santa Ana who have difficulties navigating the Small Business Loan process.
Villegas personally acknowledged the leadership of Julie Castro-Cardenas, Daniel Soto and the Directors of SBA/SBDC in Santa Ana for their hard work and dedication to helping our community, in a Facebook post today.
Villegas says that he will continue to work diligently with local and federal partners to identify additional resources to help the City of Santa Ana its residents and businesses.