Orange County District Attorney Media Advisory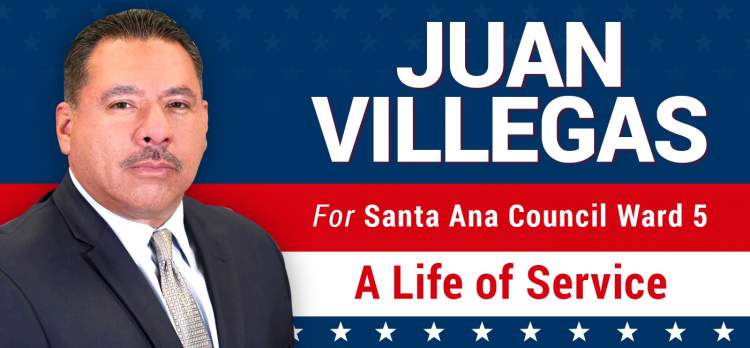 For Immediate Release: March 20, 2014

MEDIA ADVISORY

WHAT: The Orange County District Attorney's Office is pleased to announce the speaker for the 6th Annual Victims' Rights March & Rally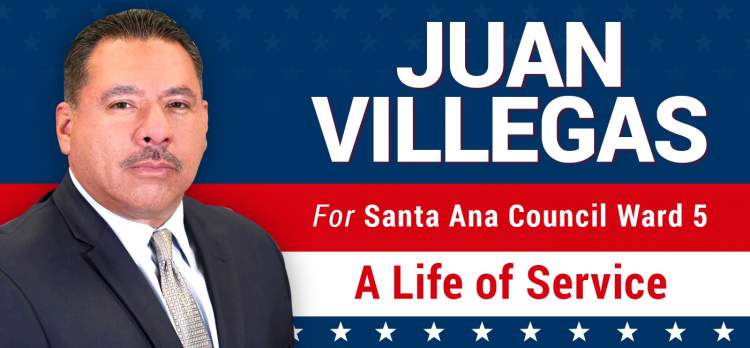 WHO: John Steves lost his wife Mara Lynnes Steves on Feb. 13, 2011, to a driver who was under the influence of drugs. Just prior to the crash, Mara Steves was walking a stray dog on the sidewalk in an attempt to locate the dog's owner.
WHEN: Friday, April 11, 2014, at 9:30 a.m. (Reception) and 11:00 a.m. (Rally)
WHERE: Orange County District Attorney's Office, 401 Civic Center Drive W., Santa Ana, and the Old Orange County Courthouse, 211 W. Santa Ana Blvd., Santa Ana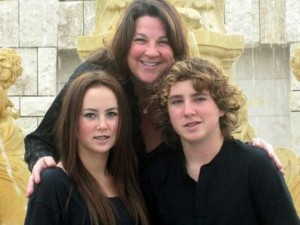 To read the full press release on this case, please click here.
###
Tony Rackauckas, District Attorney
401 Civic Center Drive West
Santa Ana, CA 92701
Contacts:
Susan Kang Schroeder
Chief of Staff
Office: 714-347-8408
Cell: 714-292-2718
Farrah Emami
Spokesperson
Office: 714-347-8405
Cell: 714-323-4486