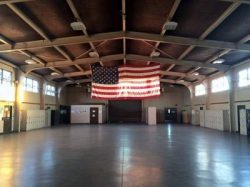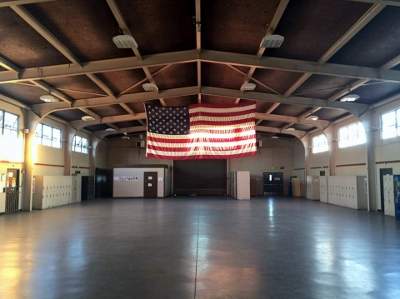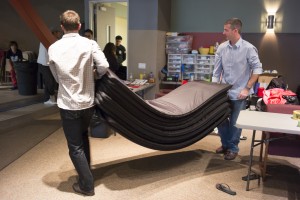 (Santa Ana, CA) – The Orange County Armory Emergency Shelter Program in Santa Ana and Fullerton is operating on a 24-hour basis with coordination and support from the California Military Department, today through Friday morning to provide shelter and protection to residents experiencing homelessness during the current and predicted rain.
Due to the anticipated severe weather event in Orange County and the region, the County of Orange, in conjunction with Mercy House Living Centers, is providing shelter services all day at the Santa Ana and Fullerton armories. The armories are scheduled to resume regular operations the evening of Friday with operating hours from 7 p.m. to 6 a.m.
The Santa Ana and Fullerton armories provide a total of up to 400 beds per night. Individuals experiencing homelessness will receive a nutritious meal, a warm shower and a safe place to sleep.
In addition to the seasonal armories, the County operates the Courtyard Transitional Center in Santa Ana and Bridges at Kraemer Place in Anaheim. For additional information about County shelters, visit www.occommunityservices.org/hcd/homeless/shelter_programs.