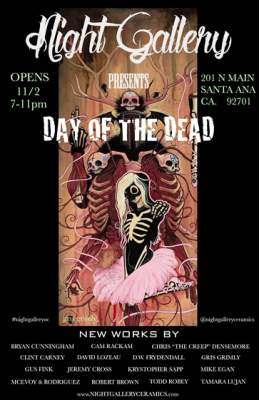 Dialogue/Diálogos invites Santa Ana to a Free Theatre-Making Workshop on Tuesday, October 22, 2013, from 6:30 pm to 8:30 pm., at Latino Health Access, located at 450 W 4th St, Suite 130, in Santa Ana.
Space Limited, Sign Up Today.  http://www.surveymonkey.com/s/S92VQSJ.  No experience necessary.
Introduction to Singing
Instructora: Diana Burbano
Ages / Edades: 12+
Free / Gratis
This workshop will help first-time actors be comfortable singing on stage.
Este taller ayudará a actores principiantes sentirse cómodos cantando en el escenario.
questions/preguntas: dialogos@scr.org * (714) 708-5843.