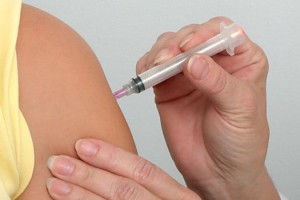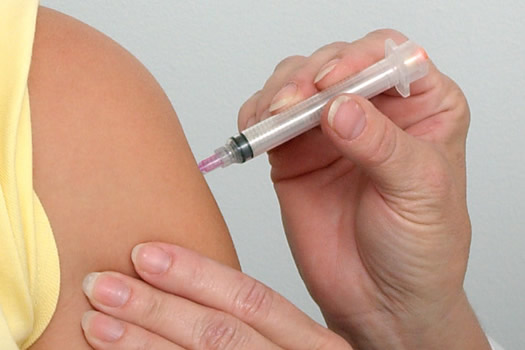 FREE FLU VACCINATIONS AVAILABLE EVERY THURSDAY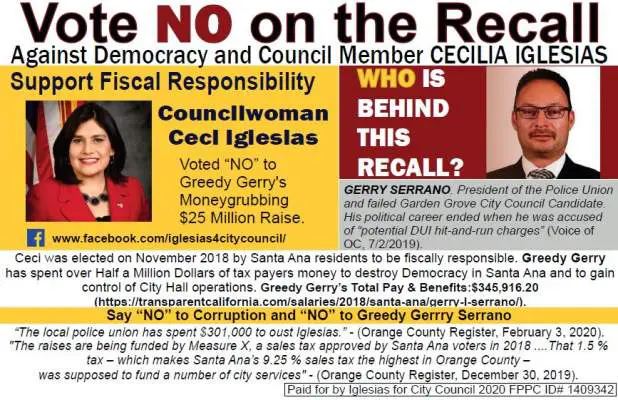 (Santa Ana) – The Health Care Agency is offering a walk-in clinic that will provide free seasonal flu vaccinations to persons 6 months of age and older every Thursday. The best way to prevent the flu is by getting vaccinated each year. "While flu season in Orange County usually peaks at the end of December or beginning of January, it is not unusual to begin seeing influenza cases reported early in the season and it is not too early to get vaccinated," said Dr. David Nunez, Family Health Medical Director.
Isn't it time for Santa Ana to have a voice on the O.C. Board of Supervisors?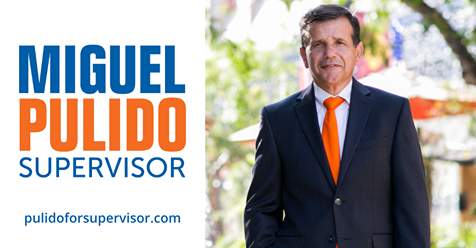 Paid for by Miguel A. Pulido for Supervisor 2020 (ID #1422663)
Flu vaccine is widely available from medical providers, including community clinics, throughout Orange County. People whose medical providers do not have vaccine, do not have medical insurance, or their insurance does not cover the vaccine, may obtain vaccine free of charge from the Health Care Agency clinic located at 1725 W. 17th Street, Santa Ana on the following days:
Advertisement
Is your employer a mess? Call Sasooness.
In the state of California for every 5 hours worked an employee must get a 30 minute, uninterrupted lunch break. For every 3 hours worked an employee must get an uninterrupted 10-minute rest break. Working over 8 hours in a day or 40 hours in a week is due overtime. Don't let your employer screw you! Give us a call at 323 746-8099.
En el estado de California por cada 5 horas de trabajo su patrón le debe permitir tener un receso de media hora sin interrupciones. Si trabaja más de 8 horas en un día o más de 40 horas de trabajo en una semana su patrón le debe pagar tiempo y medio. No deje que su patrón abuse de su trabajo. No importa que no tenga papeles. Usted tiene derechos. Llamenos al 323 746-8099.
Every Thursday from October 25 – January 31 (closed Thanksgiving)
8:00am-4:00pm (closed 11:45am- 12:45pm)
Saturday Clinics
October 27 from 10:00 a.m. – 3:00 p.m.
November 3 from 8:00 a.m. – noon
Evening Clinics
October 30 from 4:00 – 7:00 p.m.
The Centers for Disease Control and Prevention (CDC) recommends that everyone 6 months of age and older get their yearly flu vaccine now. Flu vaccine is especially important for infants, young children, pregnant women, adults over 50, and for those with chronic conditions. Flu virus is mainly spread through droplets from coughs and sneezes. Remember these important everyday steps to help stop the spread of germs: cover your cough with a sleeve or tissue, wash your hands often, and stay home if you are sick.
The most current local information is available at www.ochealthinfo.com/flu, or by calling the Health Referral Line at (800) 564-8448.
# # #