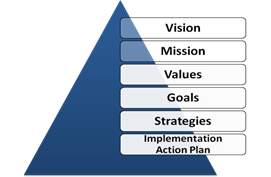 City of Santa Ana, Downtown Orange County
Community Alert: 5-year Strategic Plan Community Overview Meeting Location Finalized
SANTA ANA, CA (January 28, 2014) – The Santa Ana Mayor and City Council are in the process of developing a comprehensive 5-year strategic plan to guide our city towards the future. The City invites all to attend an informational meeting to view the draft 5-year strategic plan and provide comment. Comments will be received and incorporated into the final draft, which will later be presented to the entire City Council for adoption. The online comment period is currently open and will conclude on Friday, February 14, 2014. Community members will have the option of submitting comment cards during the overview meeting or submit them online at www.santa-ana.org/strategic-planning/community-overview/comments.asp.
Community Overview Meeting Information:
Laborers Union Local 652
1532 E. Chestnut Ave.
Santa Ana, CA 92701
9 a.m. to 12 p.m.
Everyone is encouraged to attend, as we "Create our Future Together!"
For additional information, please call the City Manager's office at 714-647-5200 or visit: http://www.santa-ana.org/strategic-planning/.
###