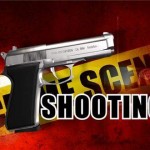 A man was shot and wounded in Santa Ana, according to the O.C. Register.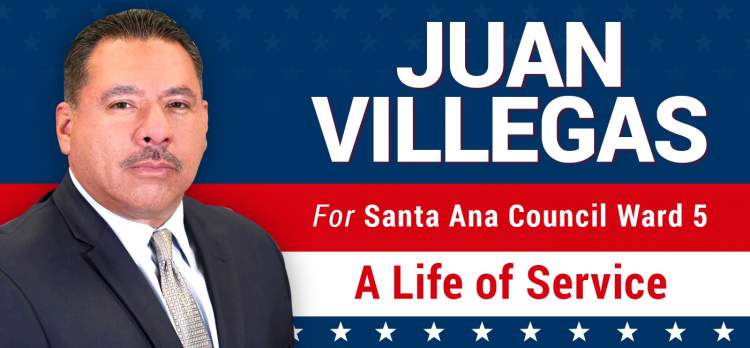 Police officers found a man with a gunshot wound to his upper torso when they responded to reports of shots fired at 11:22 p.m. Sunday at the 1500 block of South Evergreen Street, according to the SAPD.

The man was treated at a local hospital. He is expected to survive.

The police are not certain if the shooting was gang-related. It happened in a gang area but the shooting is still being investigated.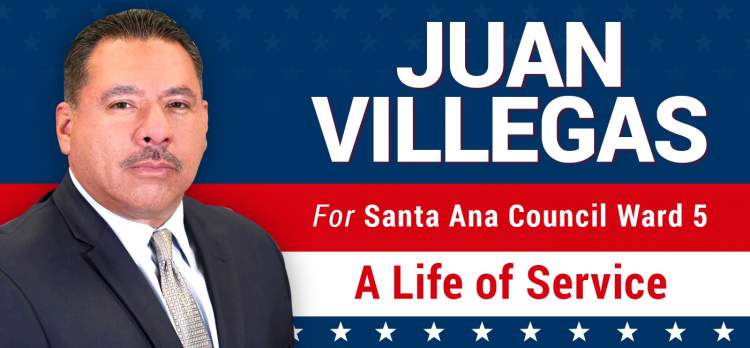 This shooting happened just south of Madison Park.