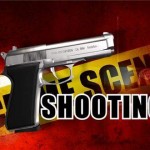 Isn't it time for Santa Ana to have a voice on the O.C. Board of Supervisors?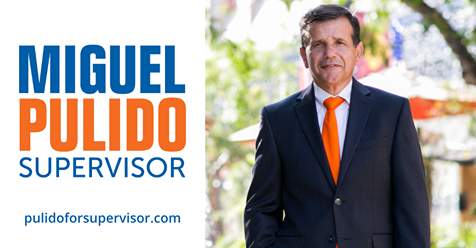 Paid for by Miguel A. Pulido for Supervisor 2020 (ID #1422663)
A man was shot and wounded in Santa Ana, according to the O.C. Register.
Police officers found a man with a gunshot wound to his upper torso when they responded to reports of shots fired at 11:22 p.m. Sunday at the 1500 block of South Evergreen Street, according to the SAPD.
Advertisements
Advertisement
The Two Essential Aspects to Every Personal Injury Case: Liability & Damages
If you've been injured and you're not sure you have a case, give us a call 323 746-8099. Our team at Sasooness Law Group will give your case the personal attention it deserves. We work with motorcycle accidents, car accidents, uber/lyft accidents, scooter accidents, and more.
Si usted ha sido lastimado y no está seguro de tener un caso, llamenos al 323 746-8099. Nuestro equipo en Sasooness Law Group le atenderá su caso completamente en Español. Nosotros trabajamos con accidente de auto, accidente de uber/lyft, accidentes de moto, y mas.
@ Sasooness Law Group https://www.facebook.com/SasoonessLawGroup/
The man was treated at a local hospital. He is expected to survive.
The police are not certain if the shooting was gang-related. It happened in a gang area but the shooting is still being investigated.
This shooting happened just south of Madison Park.