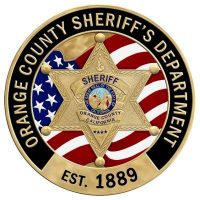 At approximately 3 a.m. on Feb. 9, an inmate housed at the Theo Lacy Facility in Orange was pronounced deceased at a local hospital. The inmate, a 51-year old man, was transferred to the hospital the morning of Feb. 9 due to medical issues. There does not appear at this time to be anything suspicious regarding his death.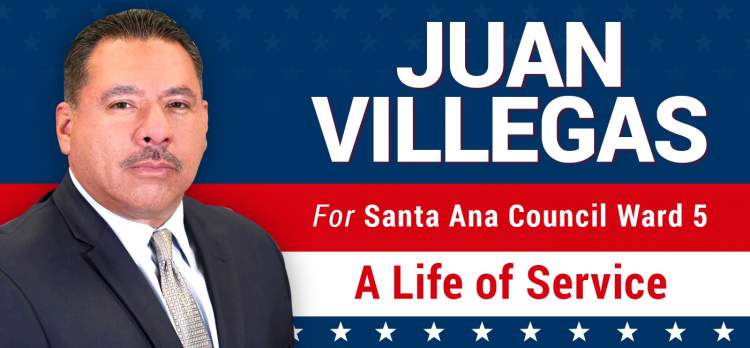 The inmate was booked into Orange County Jail on Jan. 24, 2020, to serve time for a DUI and hit-and-run conviction.

The Orange County District Attorney's Office will investigate the in-custody death. The Orange County Sheriff's Department will conduct an in-custody death review. No additional information will be released at this time.