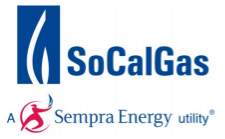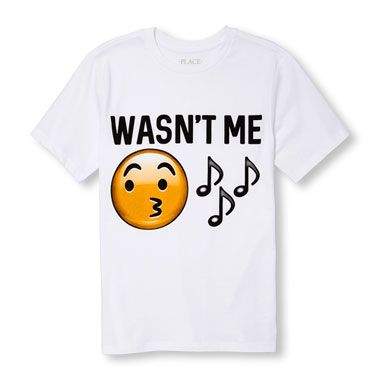 Southern California Gas Company (SoCalGas®) will be in Santa Ana performing a pipeline improvement project this week on Tuesday, July 2, 2019 from 2:00 a.m. to 3:00 a.m.
To perform this pipeline improvement project safely, the operation will require a controlled release of natural gas into the atmosphere.
The controlled gas release will take place at the intersection of Chestnut Avenue and Grand Avenue.
During this time, you may smell the odor of natural gas and hear a loud, steady noise as we vent natural gas from the pipeline using safe and common techniques. Although this is normal when crews are working, we encourage anyone who has concerns about the smell of gas to call us from a safe location at 1-800-427-2200. We are available 24 hours a day, seven days a week.
Your gas service should continue without interruption. If that changes, a SoCalGas representative will contact you. We apologize for any inconvenience you may experience while we perform this work and appreciate your patience and cooperation.