My favorite Santa Ana Council Member of all time is John Acosta
When I first came to Santa Ana, I recall that the City Council included Lisa Mills, Tom Lutz, Pat McGuigan, Rob Richardson, Ted Moreno and of course Miguel Pulido.  Over the years I have seen others come and go, including Brett Franklin, Lisa Bist, Mike Garcia and Alberta Christy.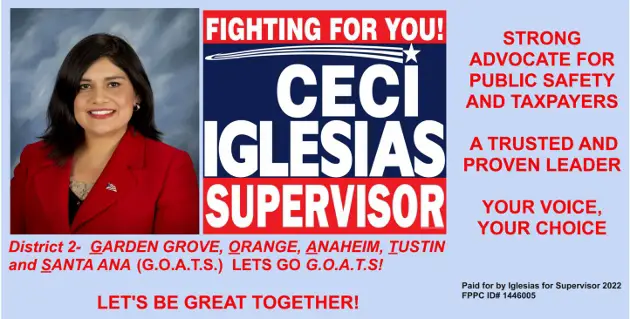 In recent years we have seen newcomers arise, including David Benavides, Vince Sarmiento, Michele Martinez, Carlos Bustamante, Sal Tinajero and Claudia Alvarez.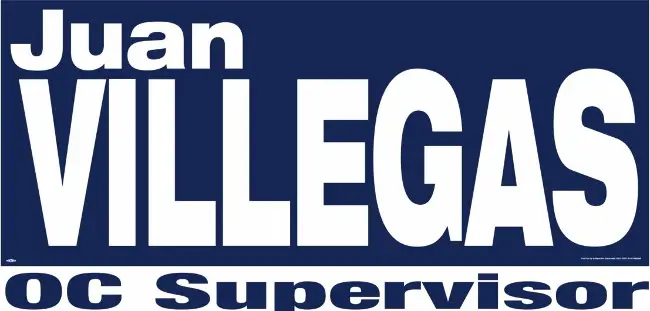 My favorite Council Members would include Franklin, McGuigan, Garcia, Moreno and Martinez.  Christy was also one of the nicest Council Members of all time.  I don't really know much about the Council Members who predated this crowd, although my absolute favorite of all time would have to be John Acosta.
Who have been YOUR favorite Council Members over the years?  And why?
And how will today's Council Members measure up?  What will be their legacies?
And looking ahead, who do you think we might see running for the City Council in a few years?
Remember that Franklin and Bist could actually return to the Council, due to Measure D, which extended the four year terms to three, for a total of 12 years.