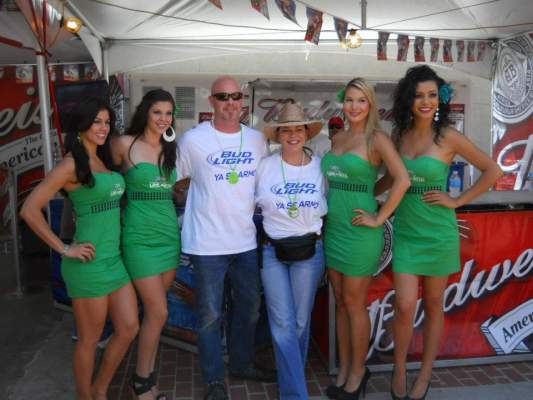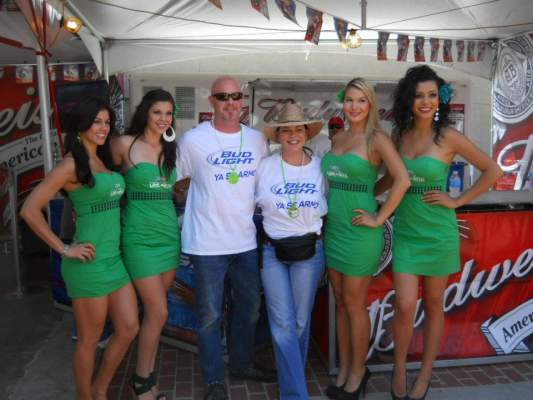 MX Live, the promoter that has been putting on the Santa Ana Cinco de Mayo and Fiestas Patrias events for a few years, has not updated their Facebook page since July 22.  And their website is out of date too.  The City of Santa Ana has dropped the ball too.  But fear not!  While the 2013 Santa Ana Fiestas Patrias event appears to be in limbo, the Fiestas Patrias Beer Garden is ready to go!
The Santa Ana Police Foundation announced on their Facebook event page that they are going to be hosting the Fiestas Patrias Beer Garden from September 14, 2013, at 3 pm until September 15, 2013, at 8:30 pm.
They also stated that:
Food, fun, frolic, music and a little beer in a Steet Fair in Santa Ana's historic downtown district. What a better way to make or cement new friendships? The 2-day festival will begin on Saturday and Sunday September 14th, and 15th.
Please click on this link to register to volunteer at our 2013 Fiestas Patrias Beer Garden booth; or just come stop by to show your support and enjoy the festivities. We would love to spend time with you.
Mission Statement for the Santa Ana Police Foundation:
We bring police, business and youth together for a safer community with programs funded by donations, grants and special events. Our primary focus is putting those programs back into place that have been shelved due to budget cuts. We provide parental and child gang prevention, and business and community safety education courses. We also grant requested priority, non-budgeted, mission important, equipment and supplies to the Santa Ana Police Department. With these fully-funded programs in place Santa Ana will continue to flourish.