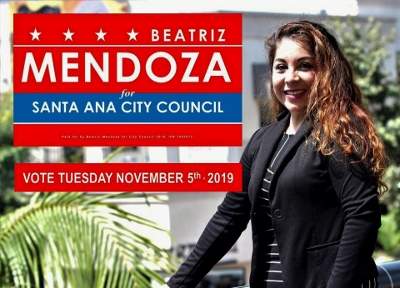 Christmas came early this year for Santa Ana City Council Ward 4 candidate Beatriz Mendoza, as she successfully defended herself in court after her ballot title of "Victim Assistance Specialist" was challenged.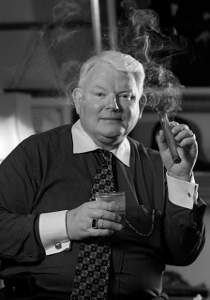 The lawsuit was filed by Tim Rush, a longtime gadfly in Santa Ana. Rush argued that a state regulation disallows "specialist" on ballot designations, but the Judge said that the rule "applies only to attorney candidates for judicial office," according to the O.C. Register.

Mendoza's campaign reacted to the ruling on Facebook with these comments:
BEA HAS PREVAILED: The OC Courts have ruled that BEATRIZ MENDOZA can use "Victim Assistance Specialist" as her Ballot Designation!

In an unsavory move, friends of #PhilBacerra and his wife #WendyNuvalBacerra mobilized to intimidate & attack Bea but were unsuccessful.
Mendoza previously ran for the SAUSD School Board, back in 2016. She ended up in last place, according to Ballotpedia, with just over 10% of the total vote.
The leading Ward 4 candidate, Phil Bacerra, narrowly lost his campaign for Ward 4 in 2018, to Roman Reyna, garnering over 23,000 votes, according to Ballotpedia. Reyna later resigned from the Ward 4 seat after Bacerra sued him and Reyna's many campaign shenanigans came to light. Reyna may yet face prosecution by the OCDA.