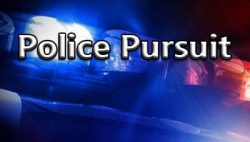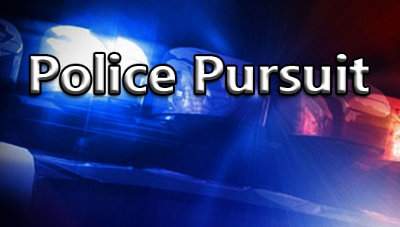 Valley High School was locked down briefly this morning while the SAPD pursued three suspects who fled from the police, according to the O.C. Register.
The suspects were in a stolen car. Two of them were arrested as they tried to flee but a third suspect got away, according to the SAPD.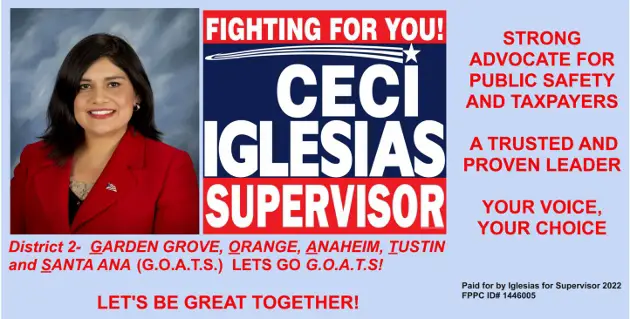 SAPD police officers looked for that suspect in the residential area of St. Gertrude Place and Rene Drive.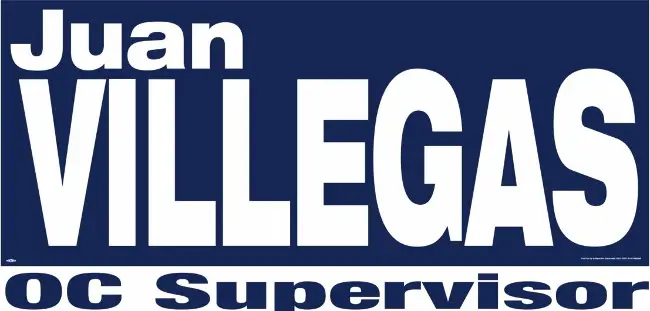 The administrators at Valley High School opted to lockdown their campus as the SAPD conducted the search.
The SAPD found the third suspect and the lockdown was lifted just past 11 a.m., according to the Fountain Valley Patch.