A deadly house fire killed two people and a cat at a home located at 2314 Manly Ave., according to the O.C Register.

The OCFA reported that the blaze began on the second floor of the building. It was a two alarm fire due to the windy conditions.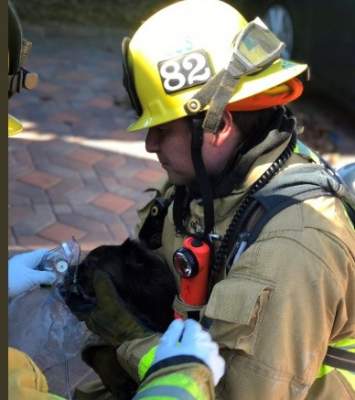 The fire began at 10:45 a.m. and was quickly knocked down by the OCFA firefighters.
The firefighters found multiple dogs and cats in the two-story home. They rescued one of the dogs.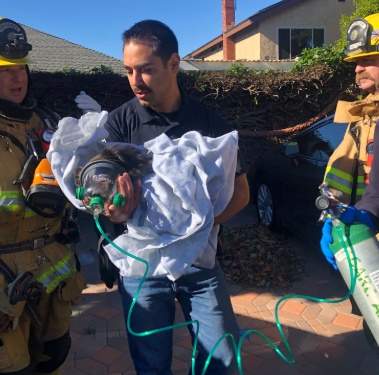 The names of the victims have not yet been revealed.
Homicide investigators were en route to the scene "because of the suspicious circumstances of behind the fire," according to ABC News.
A protective order was taken out just four days ago for an alleged victim of domestic abuse, according to the O.C Register.
The man named on that order lived at the Santa Ana home. Ahmad Alassad, 39, was arrested on Dec. 29 on suspicion of domestic violence. That is when the protective issue was ordered. He was jailed but then bailed out on Dec. 30, according to the SAPD.
Alassad lived at the home with his wife and three renters. His wife's family believes she died in the blaze with him. The SAPD is looking into whether or not this might have been a case of murder-suicide.