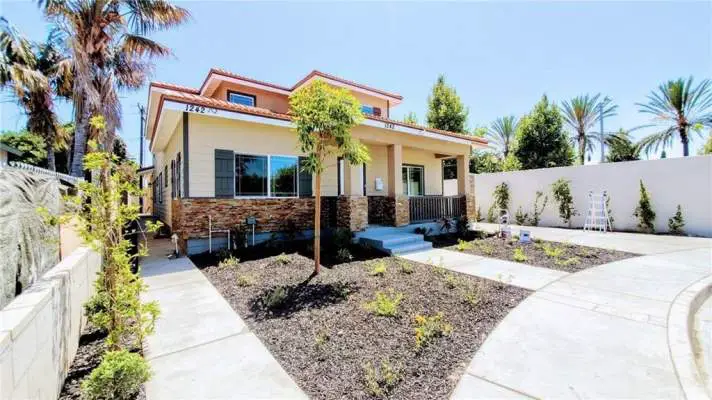 The typical home value of homes right now in Orange County is $793,652. Orange County home values have gone up 6.7% over the past year and will rise 10.0% in the next year, according to Zillow.
Redfin reports that 3,075 homes were sold in Santa Ana last year at a median price of $799,000 and a median 42 days on the market.
Here is how much homes are selling for, on average, in other Orange County cities around Santa Ana, per Realvals.com:
Anaheim, $624,864
Buena Park, $546,609
Costa Mesa, $859,747
Fountain Valley, $777,425
Fullerton, $714,448
Garden Grove, $566,686
Irvine, $1,190,634
Orange, $734,715
Tustin, $847,259
Here are some of the current top home listings in Santa Ana, courtesy of Redfin:
We will be writing a weekly post featuring top homes for sale in Santa Ana. Next week we will look at a few more homes, other than those noted above.
With home sale prices going up in Santa Ana will you be one of those selling your home so you can move to a lower cost state?
Attention Real Estate agents – you can post an ad on this page. Click here to email us if you are interested.