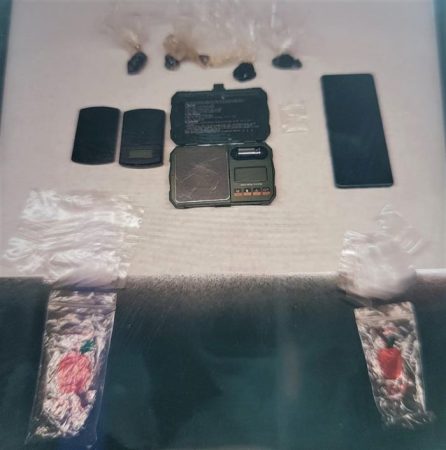 Today, a Westminster Police Officer was patrolling a residential track and attempted to stop a vehicle. The two occupants exited and fled into the nearby neighborhood.
Officers were able to identify the residence where the suspects fled and found them inside. Both suspects had outstanding warrants for their arrest.
Who will you vote for in the OC 2nd Supervisorial District?
Inside the residence, two additional individuals with active arrest warrants were discovered. Officers also located two loaded firearms (one was a ghost gun) and approximately over an ounce of heroin.
The person in possession of the firearms is a documented gang member who has been on the run from parole for about 5 years.
No injuries occurred and all suspects are in custody.