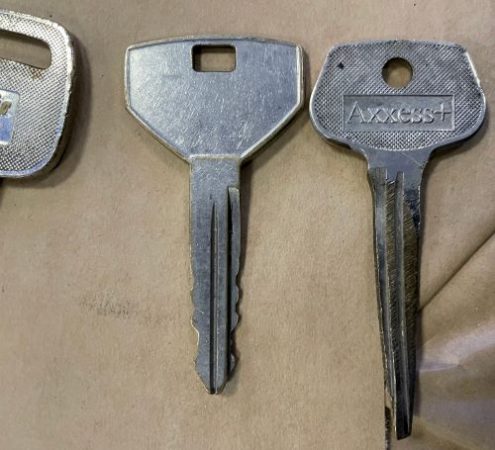 A Tustin patrol officer stopped a vehicle for several traffic violations. The investigation showed the vehicle, a Chevrolet Suburban, was stolen, but had not yet been reported.
The driver had two arrest warrants – one for possession a stolen vehicle and another for operating a "chop shop." He also had four prior arrests for auto theft or auto theft related activities.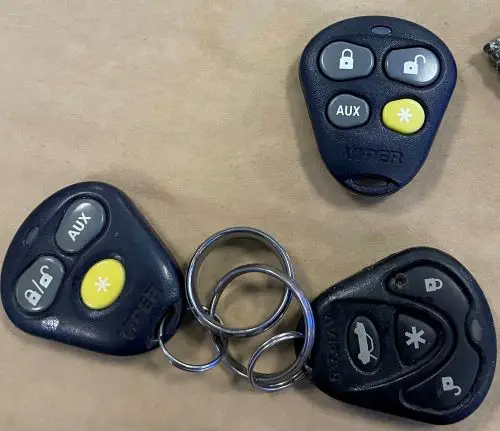 The police officer seized an array of burglary tools during the arrest.