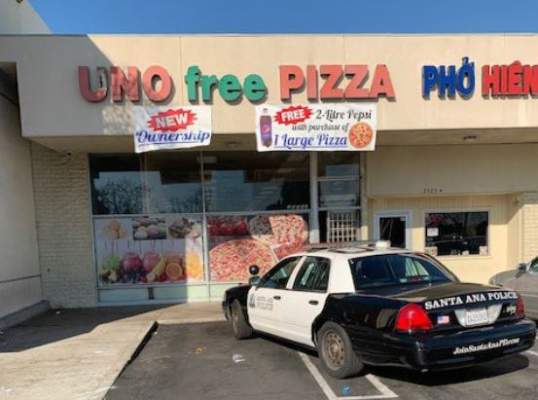 The SAPD conducted a raid this afternoon at Uno Free Pizza, located at 2525 W. 17th St. They were not looking for illegal pizza! Turns out this business was found to be an illegal gambling operation, according to the SAPD.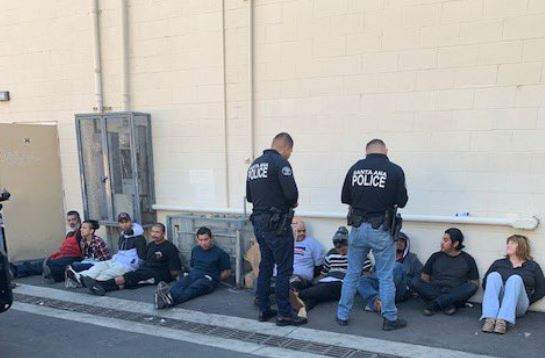 17 people were detained during the raid and 4 gambling machines were seized. The O.C. Register reported that two people were arrested on suspicion of having outstanding warrants, and one person was arrested on suspicion of illegal gaming.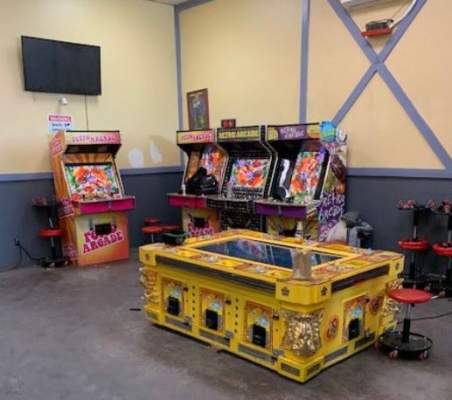 The SAPD reported that the raid happened due to "community complaints." However they could have just read Uno Free Pizza's Yelp page and discovered what was up there. Here are a few excerpts from that Yelp page:
Don't go looks like a drug den. Super shady. I went in and there was no one at the counter. Just a bunch of people in the very back that didn't look like they were there for pizza.
This place is a slap house where crackheads and homeless people go in. There's an illegal gambling operation in the back no mames. Se pasan de verga amirite.jpeg
I don't normally leave bad reviews, but I got screwed out of a Pepsi and the Pizza was terrible! I asked about the special, and they told me I would get a Pepsi, so I upgraded my order to get the Pepsi and they decided I wasn't going to get the pepsi because my order didn't come out to 9 dollars, after I ordered the large pizza! What the heck kind of scam is that? They wouldn't even give my money back after I asked for a refund. This place should get shut down. We need a new pizza joint here. This place has some seriously fake reviews.
Every since the new management this place suck! Pizza is not good anymore,service is not good I miss the old workers nice and friendly.
Guy gave me the worst customer service. I asked for a refill for the fountain drink and he asked for money but the way he asked was like he was trolling me. I told him it should be free (I didn't have change) and he said if I don't like it leave. They way he said it was like he wanted to fight . I think this place used to be great but for some reason now it seems like a front since in the back room there is what looks like homeless people ages 16-20 smoking and drinking in the back… something isn't rite with what's happening there. I wouldn't be surprised if this place ends up on the news for some sex or drug scandal. Be careful.