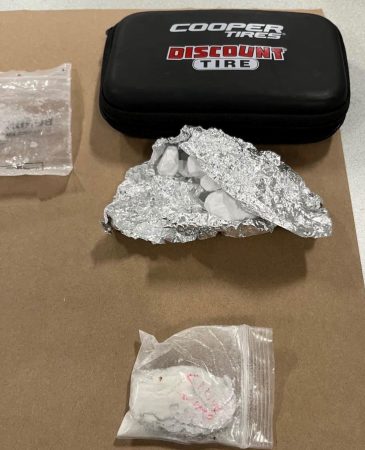 Members of the OCDA's AB 109 unit, the SAPD Directed Enforcement Unit and investigators from the Orange County District Attorney's Office developed information of a probationer known to sell drugs.
They received information that the suspect was staying in the city of Anaheim. The units conducted surveillance and ultimately took the probationer into custody.
He was found to be in possession of 52 grams of Fentanyl and 160 grams of Methamphetamine.