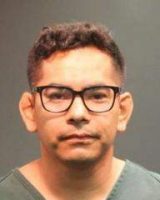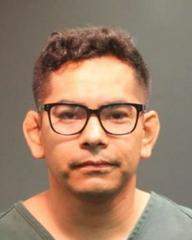 Jaime Orendain, a 34-year-old Santa Ana High School assistant wrestling coach accused of having a sexual relationship with a 17-year-old former student was released from jail Thursday when prosecutors declined to file charges against him, according to MynewsLA.com.
Apparetly the SAPD did not collect sufficient evidence against Orendain and will have to get back to work on building a case before prosecutors will consider filing charges.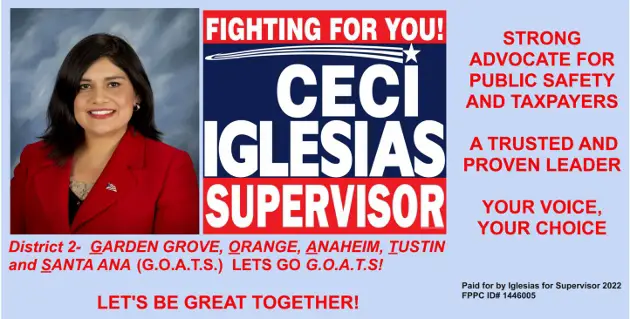 Orendain was arrested by the SAPD after he fled to the riverbed near the 400 block of West Segerstrom Ave., according to the SAPD.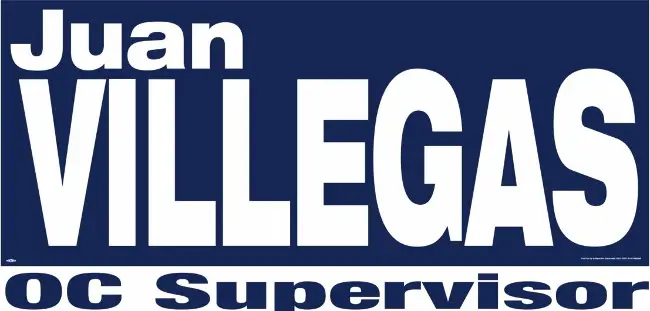 Orendain was outed by his alleged victim's parents when they found out he was allegedly having sex with their 17-year old daughter – a student at Santa Ana High School.
The victim told her parents that she had been in a relationship with Orendain, an assistant wrestling coach at Santa Ana High School, for seven or eight months.
The victim also texted Orendain to tell him that her parents had found out about them. Orendain immediately contacted the SAUSD and said he was moving to San Antonio, TX, according to the SAPD.
Orendain also apparently posted a note on his Instagram account that led his friends and the members of his wrestling team to believe that he might be suicidal.
SAPD detectives found out that Orendain was married, with six children.
SAPD investigators alleged that Orendain and his victim had sexual hook-ups on campus during school hours.