WINCHELL'S ROBBERY
On August 31, 2017, at approximately 1:02 a.m., Fountain Valley Police officers responded to the Winchell's located at 17030 Magnolia Street regarding a robbery.
The lone employee of the business reported two suspects, both described as males dressed in black, jumped the counter and demanded money from the register.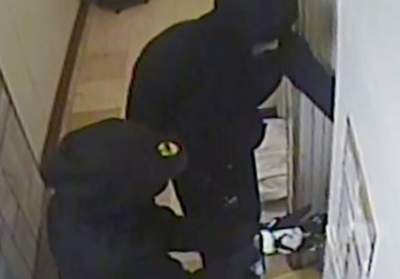 One of the suspects was armed with a black handgun.
The suspects fled in a dark colored four-door sedan, and the loss was an undetermined amount of cash from the business.
The employee was not injured.
Anyone with information regarding the robbery is encouraged to contact the Detective Bureau at (714) 593-4466. Incident #: 17-33003.