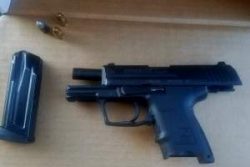 Earlier today SAPD Gang Detectives attempted to contact a group 4 male subjects, according to the SAPD Twitter account.
Two male subjects ran from the police and the SAPD detectives observed one of them discard a loaded black HK 9mm semi-auto under a vehicle.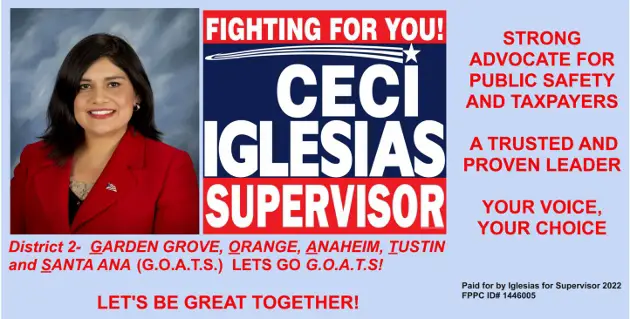 All of the subjects were detained without incident.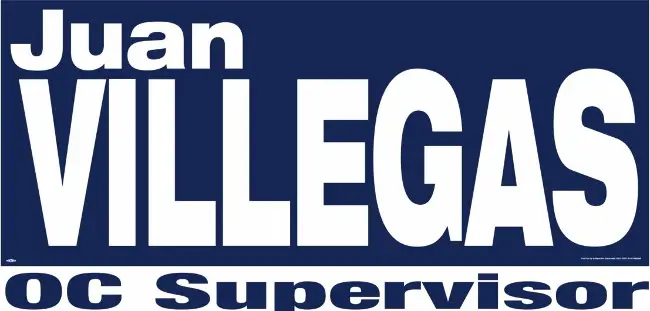 The SAPD did not reveal the location of the arrest nor the identities of the suspects. They also did not reveal the charges the suspects may be facing.